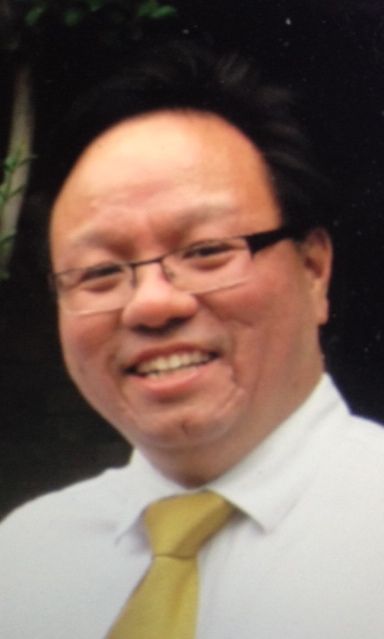 Councillor
A/Professor Andrew Lee

A/Prof. Andrew Lee is a stroke trained neurologist and is currently the Regional Director of Stroke Medicine, Adelaide Health Service, Southern Cluster based at Flinders Medical Centre. He completed his medical training at the University of Adelaide, and both an Internal Medicine and Neurology residency at the Queen Elizabeth Hospital. He continued on to a Stroke Research Fellowship in the Department of Cerebrovascular Neurology, at the Johns Hopkins University School of Medicine and Hospital under the mentorship of Professor Argye Hillis. He received a Masters of Public Health from the Bloombergs School of Public Health, Johns Hopkins University with a capstone project on the management of TIA. On returning to Adelaide he was awarded a NHMRC ? NICS Fellowship to research more efficient ways of implementing thrombolysis in acute ischemic stroke. He has authored more than 20 articles on stroke related topics and has an interest in retinovascular disorders as well as perfusing imaging and amyloid angiopathy. He is the current chair of the Australian Stroke Unit Network and chairs the education and workforce committee of the Australian Stroke Coalition.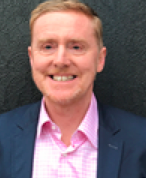 Councillor
Professor Mark Parsons
Mark Parsons is an internationally recognised leader in Stroke Research and is a national leader in Stroke and Neurology clinical service and education. He holds the Royal Melbourne Hospital Professorial Chair of Neurology, Melbourne Medical School, Faculty of Medicine, Dentistry and Health Sciences, University of Melbourne, and is the new Director of the Department of Neurology, Royal Melbourne Hospital. He is an Honorary Professorial Fellow, The Florey Institute of Neuroscience and Mental Health. He is also an Honorary Professor at Fudan University, Shanghai.
Prof Parsons is the immediate past president of the Stroke Society of Australasia and has chaired the Australasian Stroke Trials Network. He has recently been elected to the Australian and New Zealand Association of Neurologists (ANZAN) Council. He has served on steering committees for >10 major stroke clinical trials, including leadership of the pioneering phase II and phase III clinical trials of tenecteplase. Previously he has been the Director, Priority Research Centre for Stroke and Traumatic Brain Injury, University of Newcastle, Member; Hunter Medical Research Institute Board (Area Health Service Representative), Professor of Medicine (Neurology), Faculty of Health and Medicine, University of Newcastle and Director, Acute Stroke Service, John Hunter Hospital, Newcastle.
Prof Parsons' work using magnetic resonance and CT imaging techniques to study stroke pathophysiology and new therapeutic approaches, and translate them into clinical practice is internationally recognised. He is the Winner, NSW Health Awards, Translational Research Category: Transforming Acute Stroke Care Locally and Globally (2015); the Hunter Medical Research Institute Director's Award for Mid-Career Research (2014); the University of Newcastle Alumni Medal Winner for outstanding achievement (2012). This is the major annual award for Alumni of the University of Newcastle. He was awarded the Faculty of Health Award for Researcher of the Year in 2011; and the ANZAN Leonard Cox Award in 2008. This is awarded for significant contributions to neuroscience research in the 10 years since becoming a neurologist.