2021 Newcastle N.S.W
June 4-6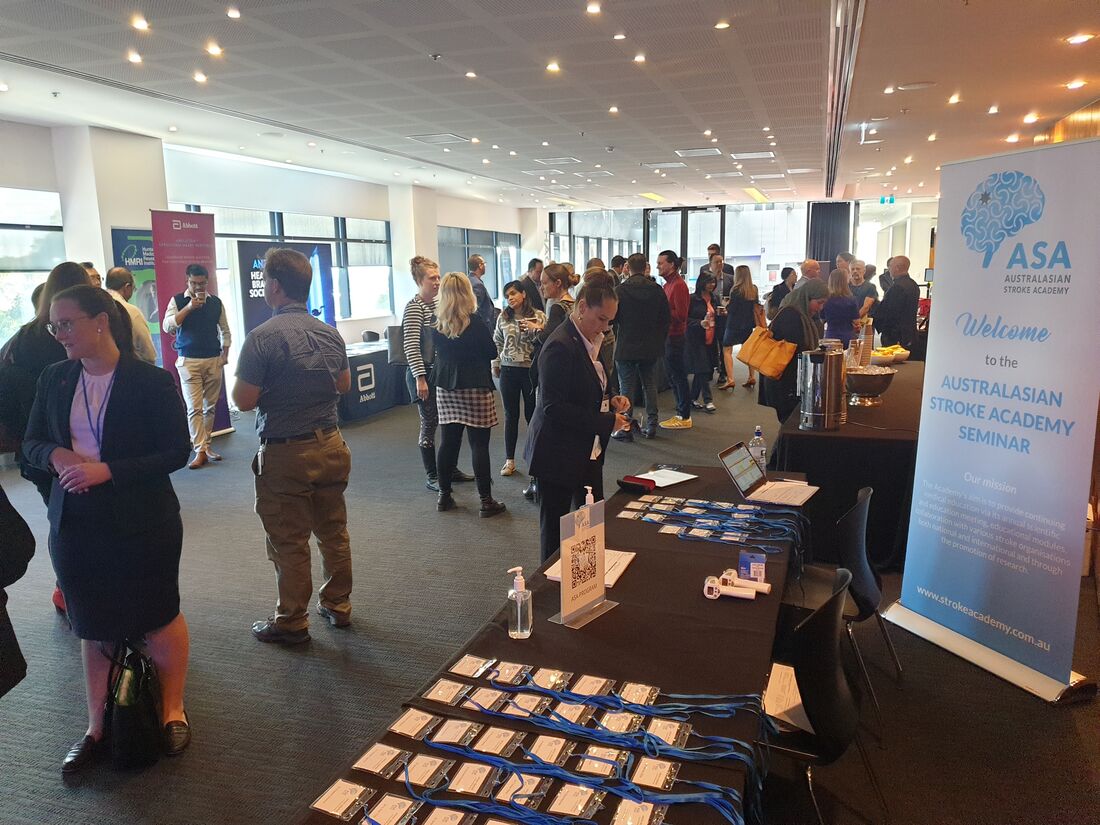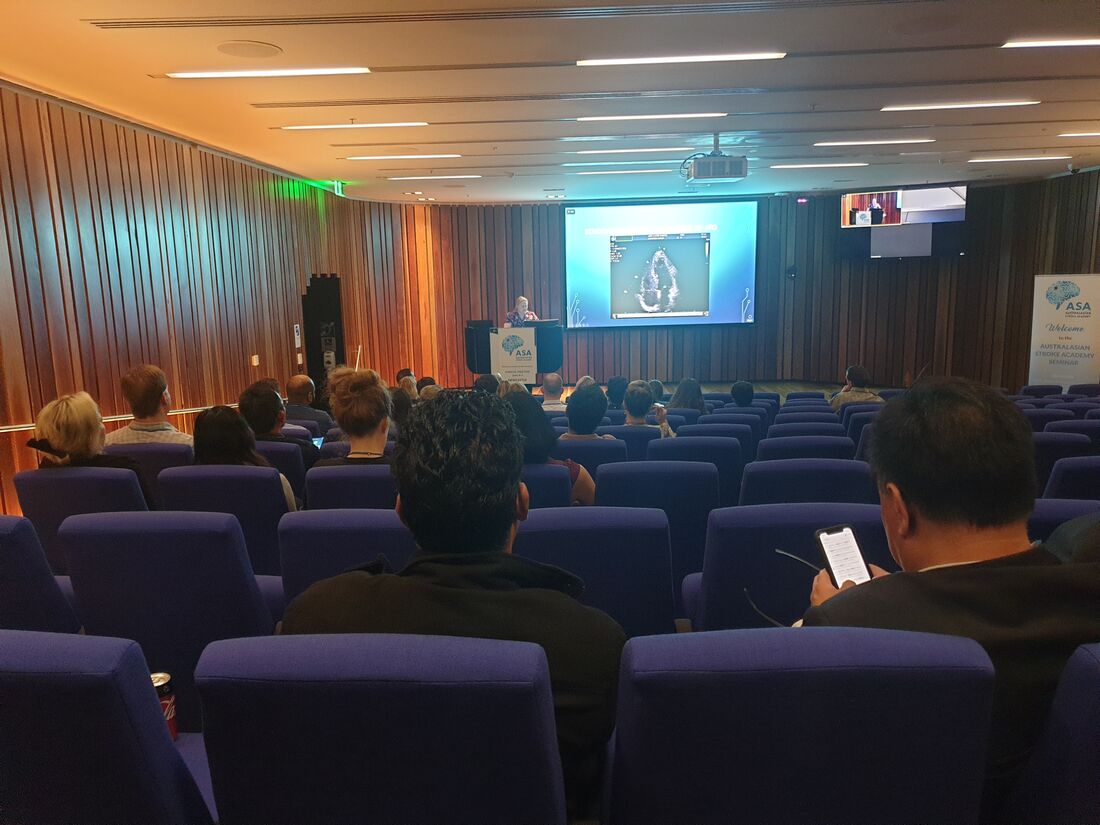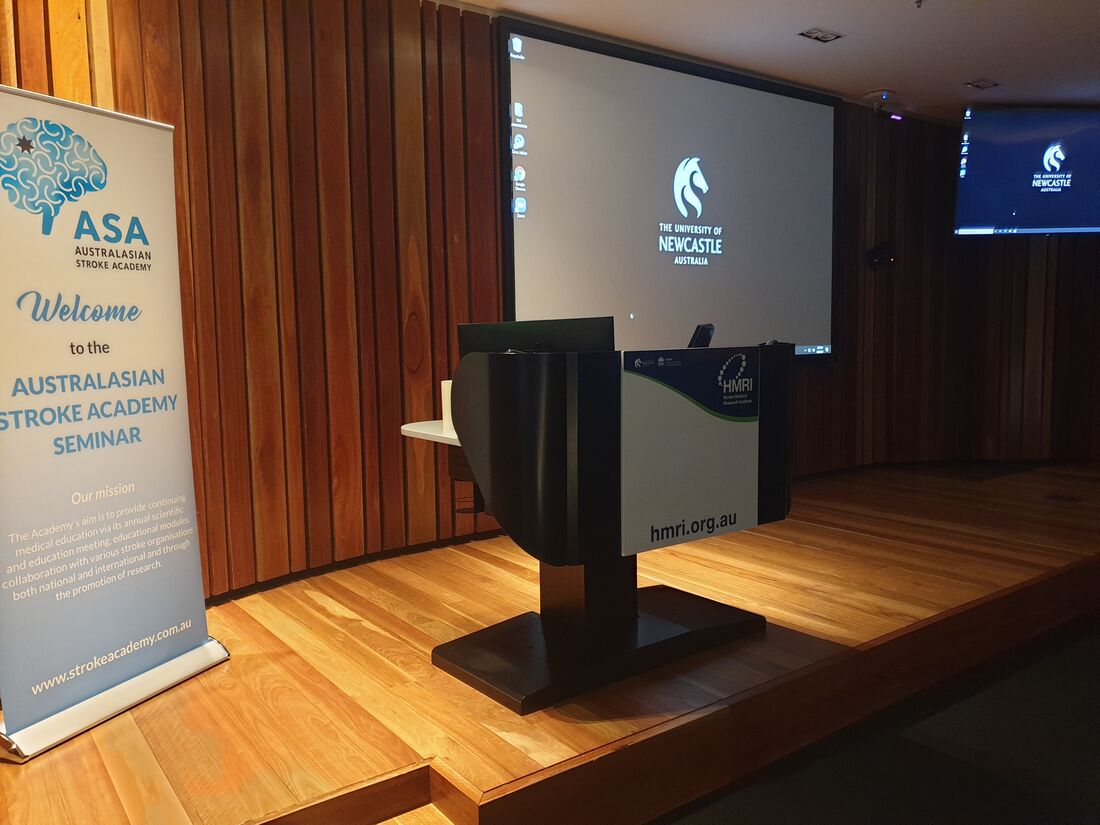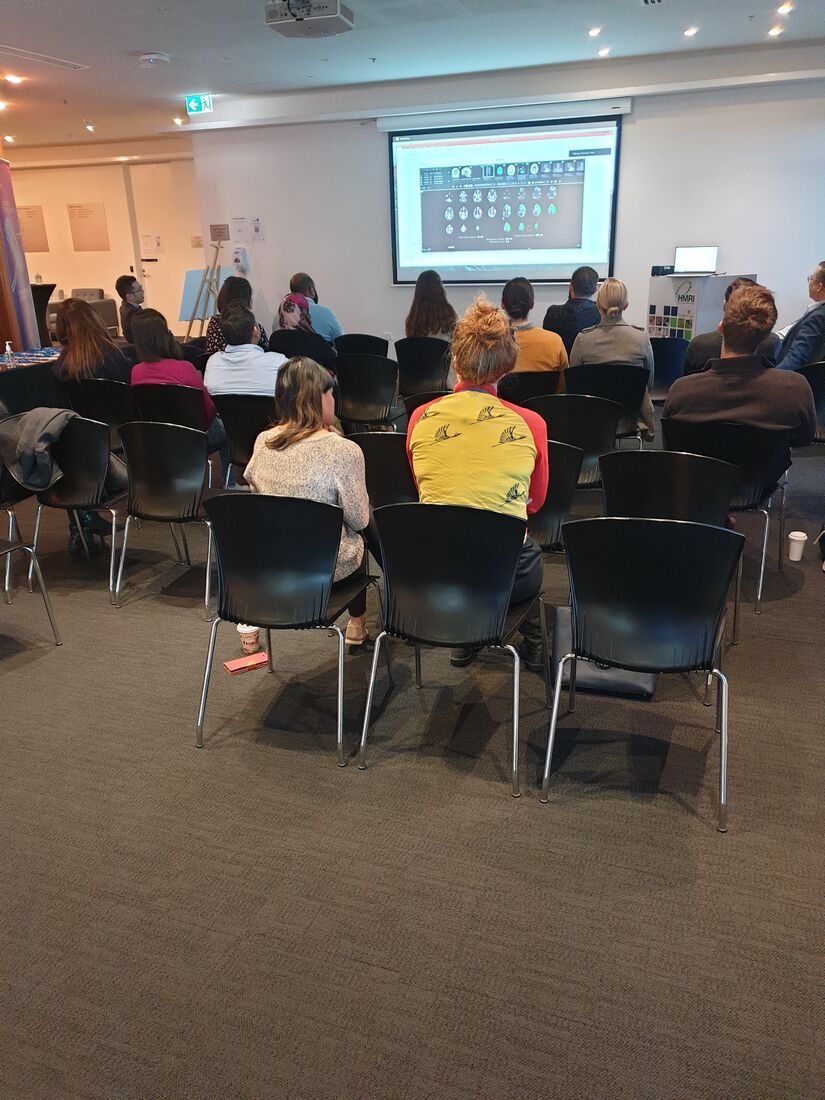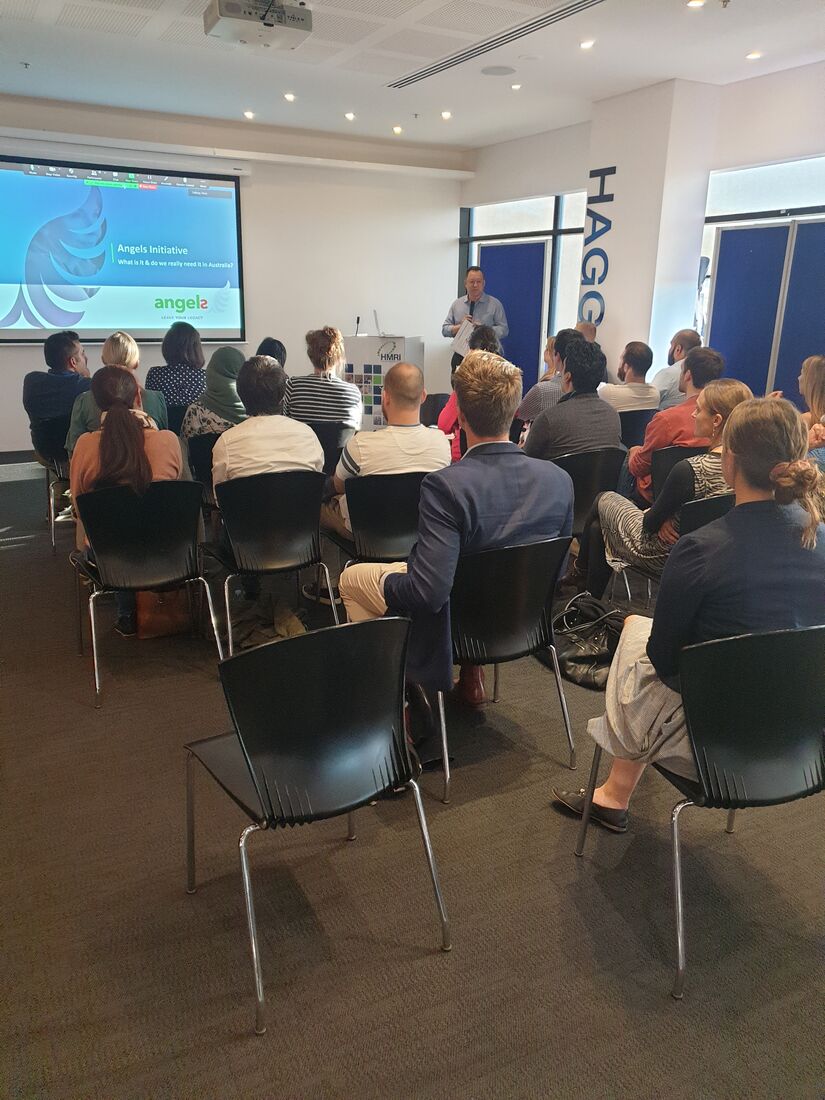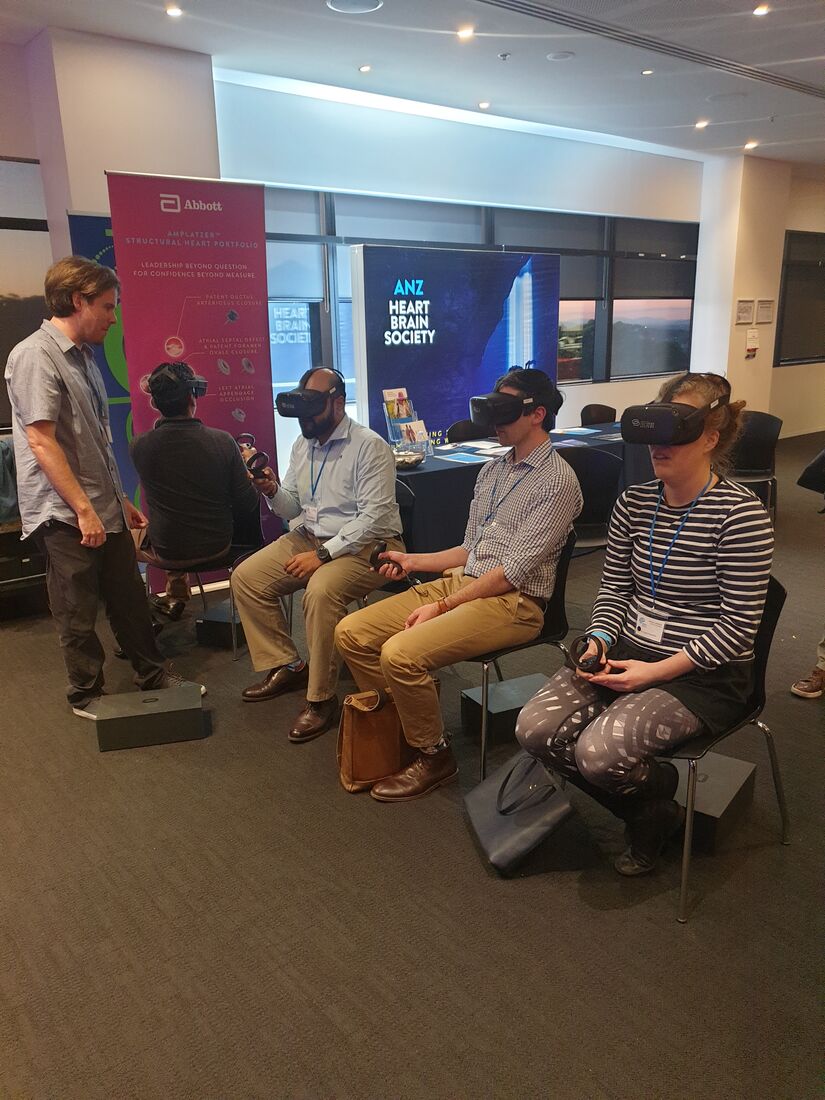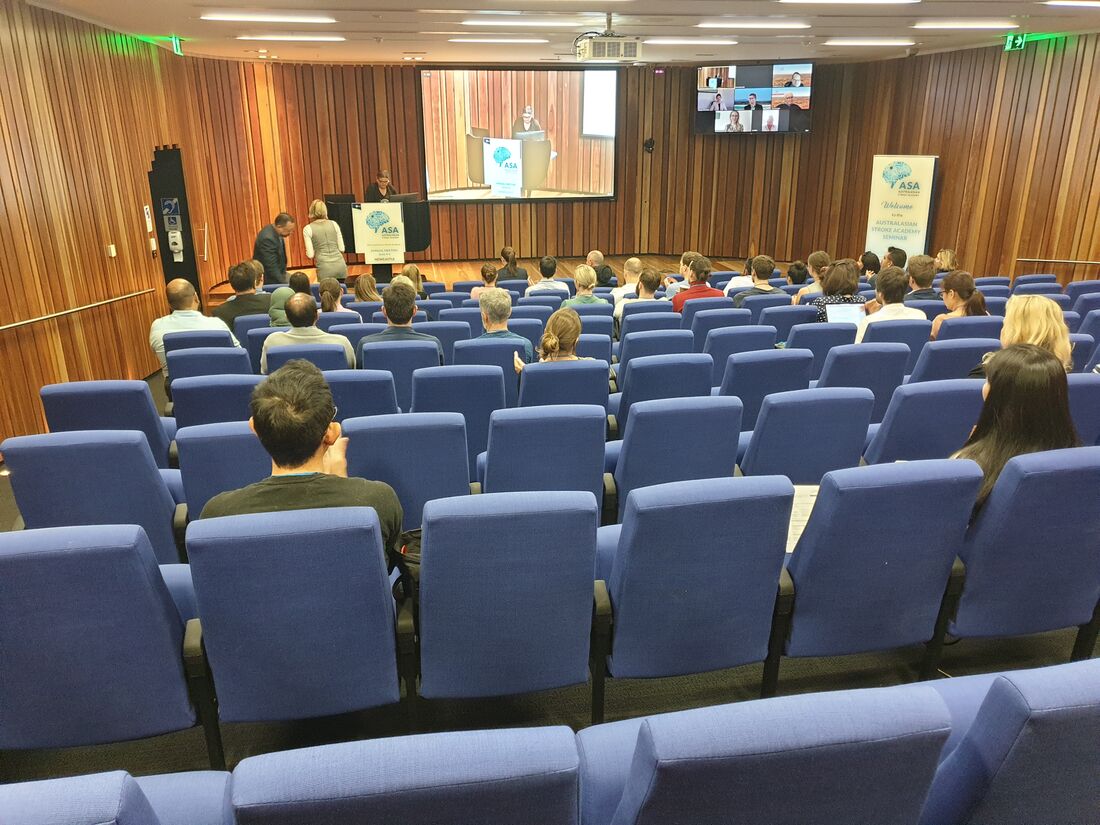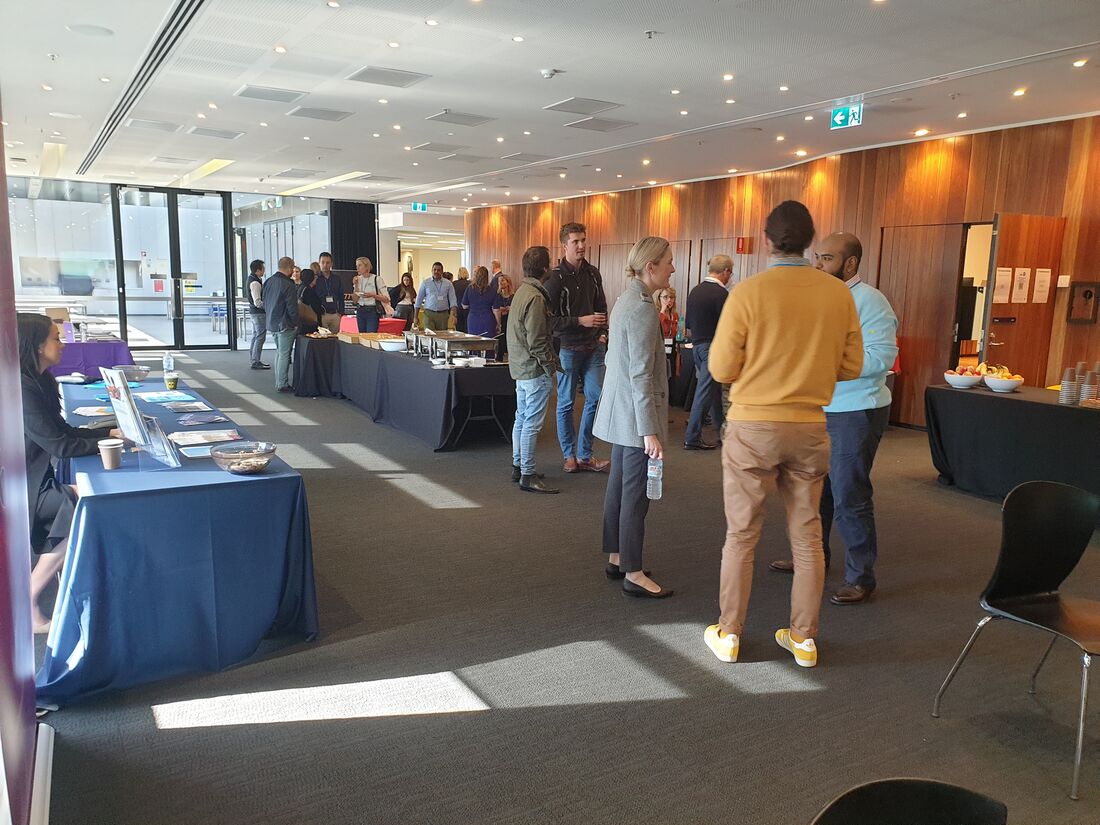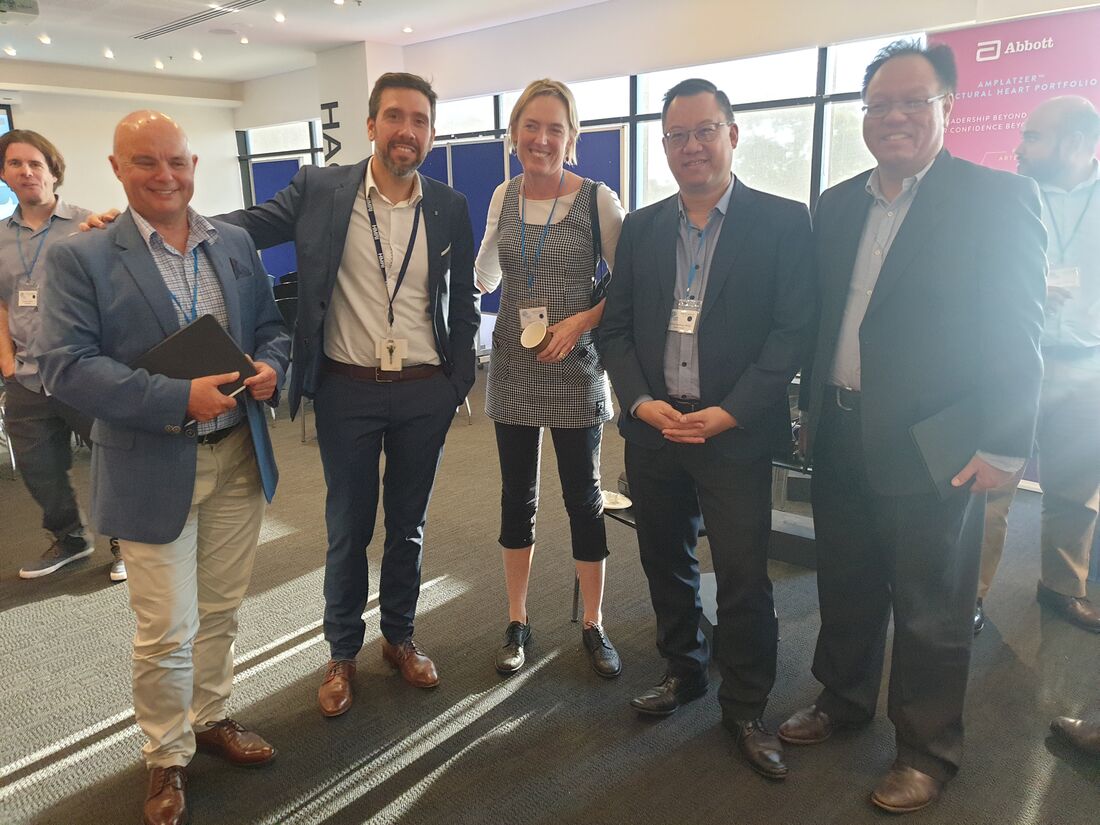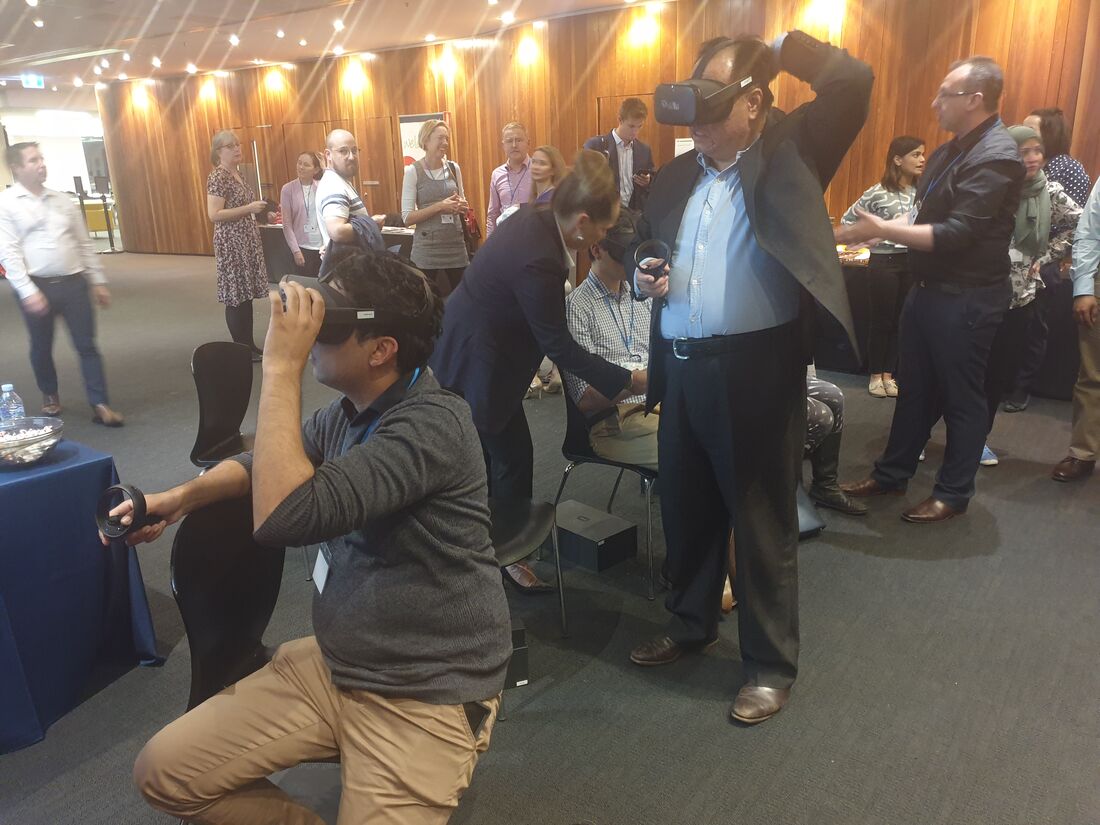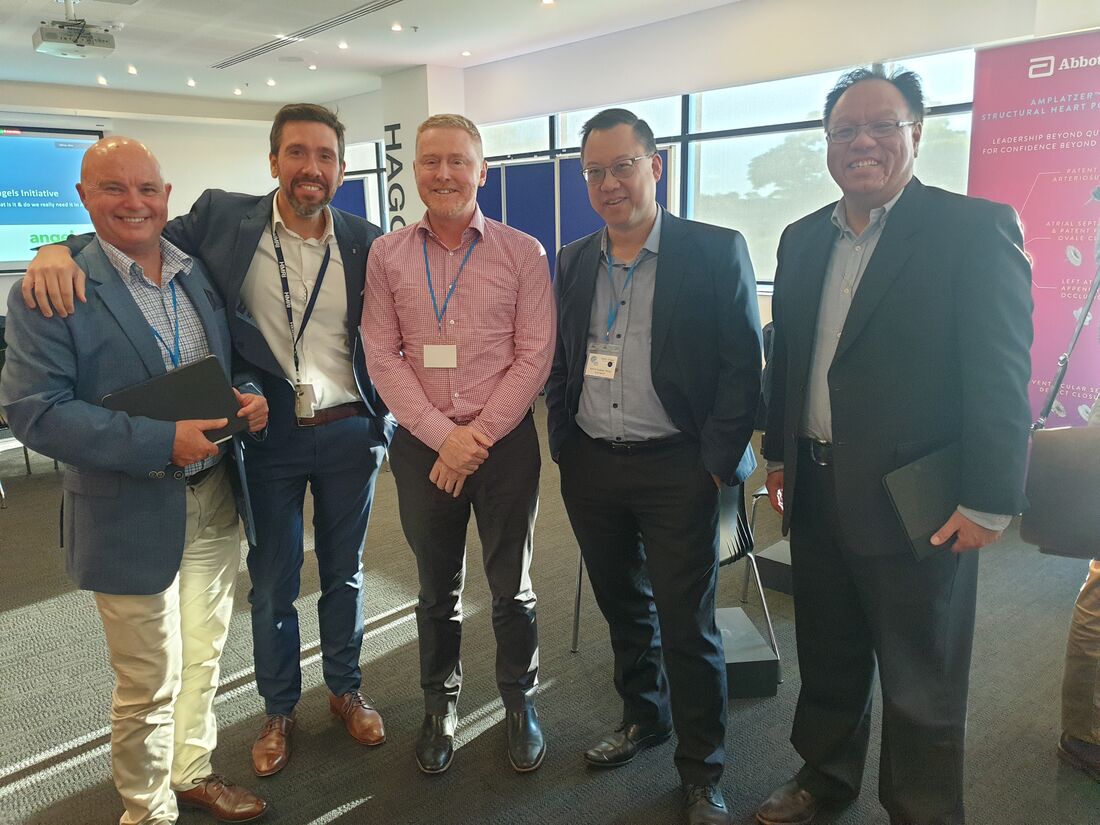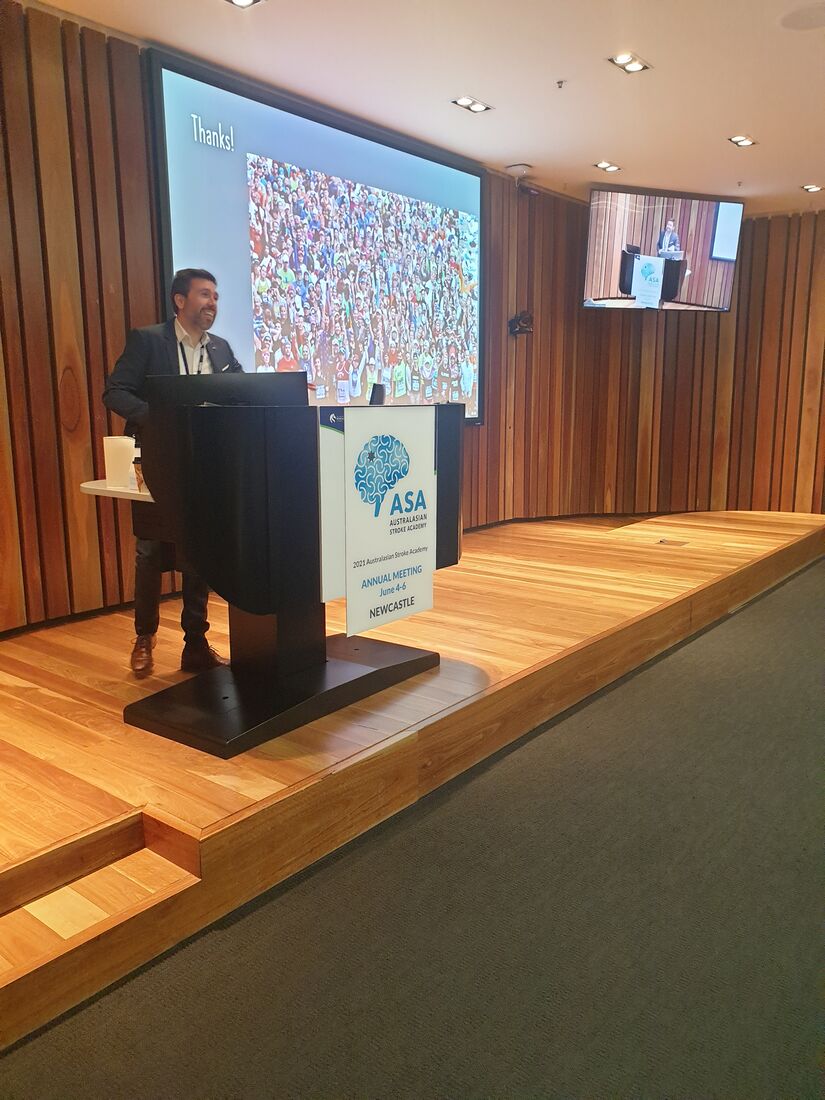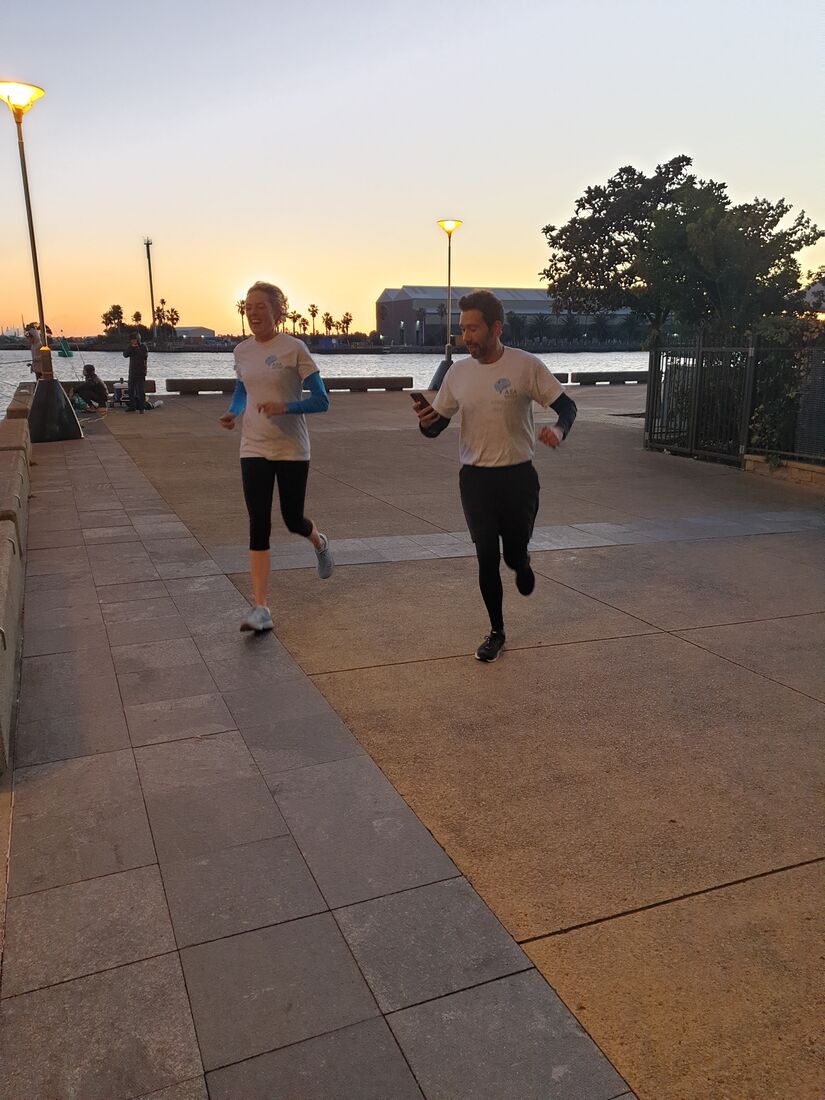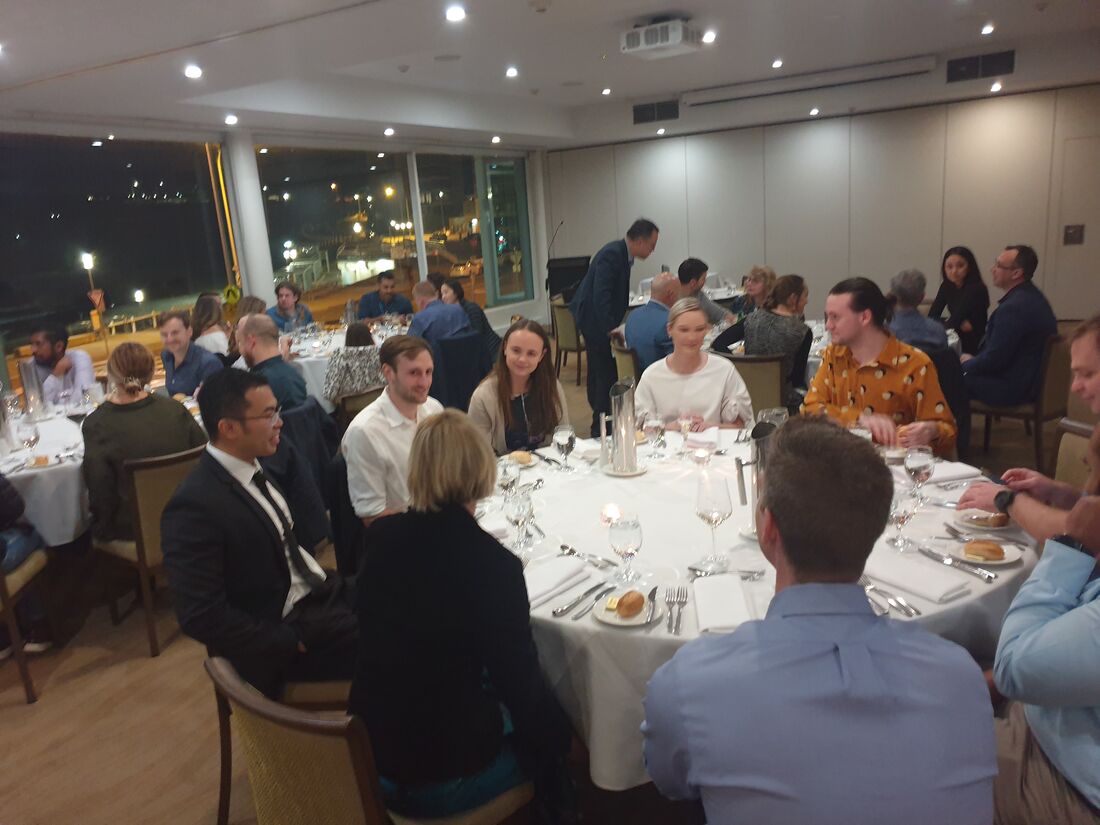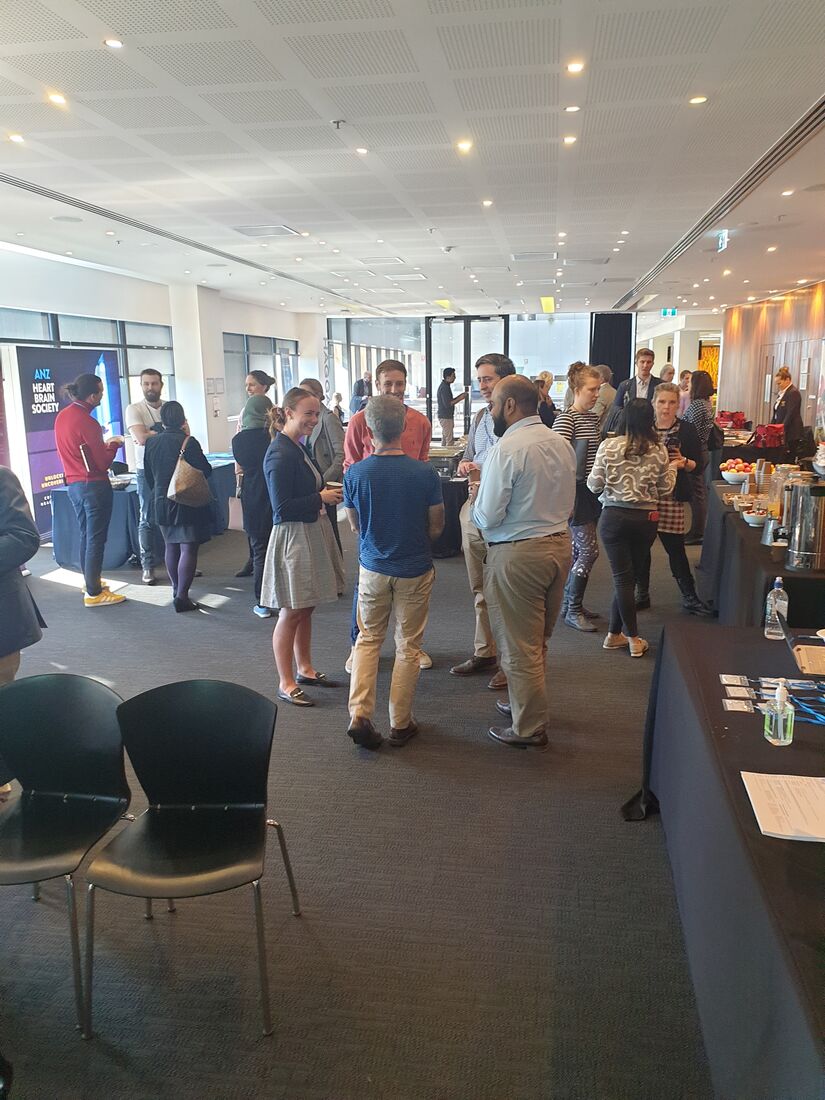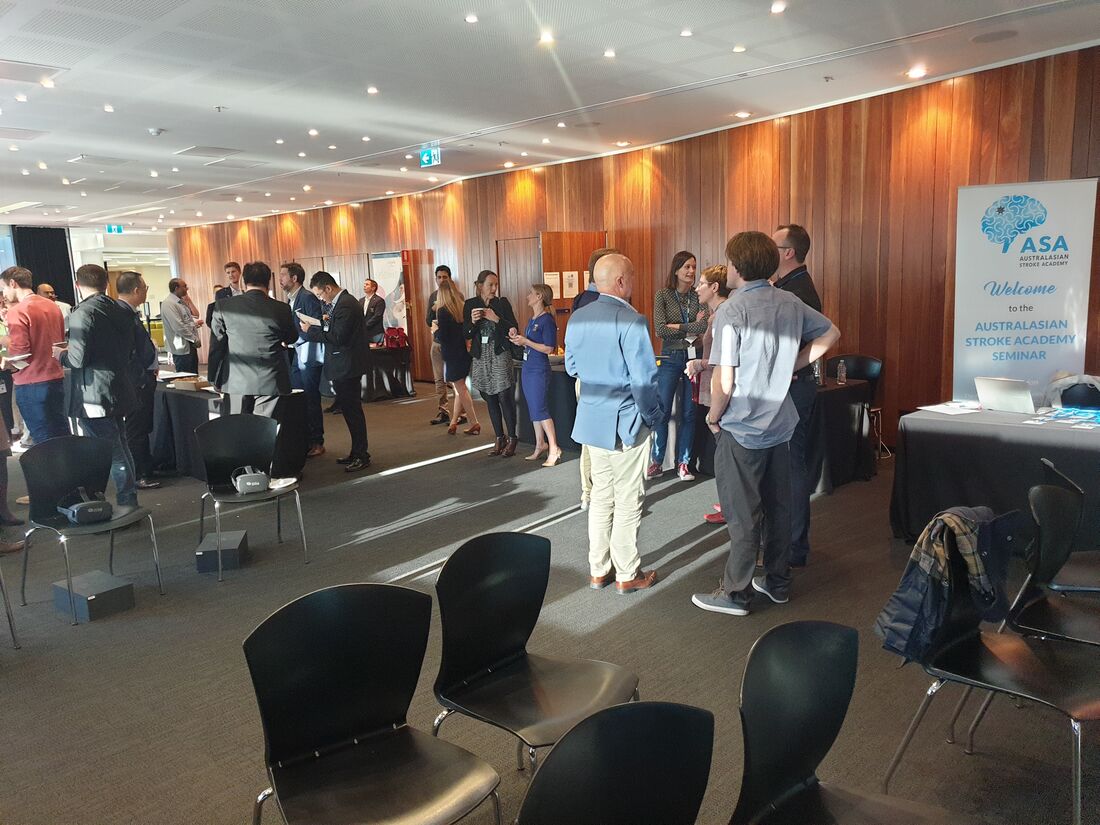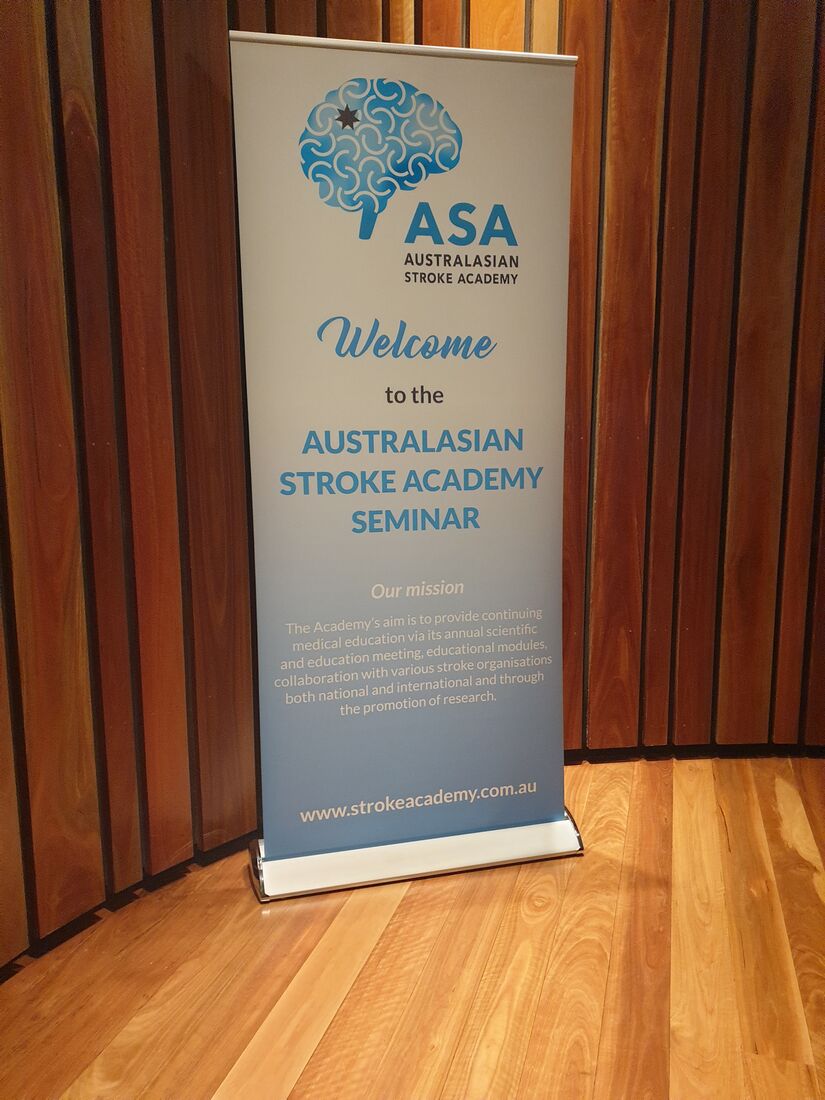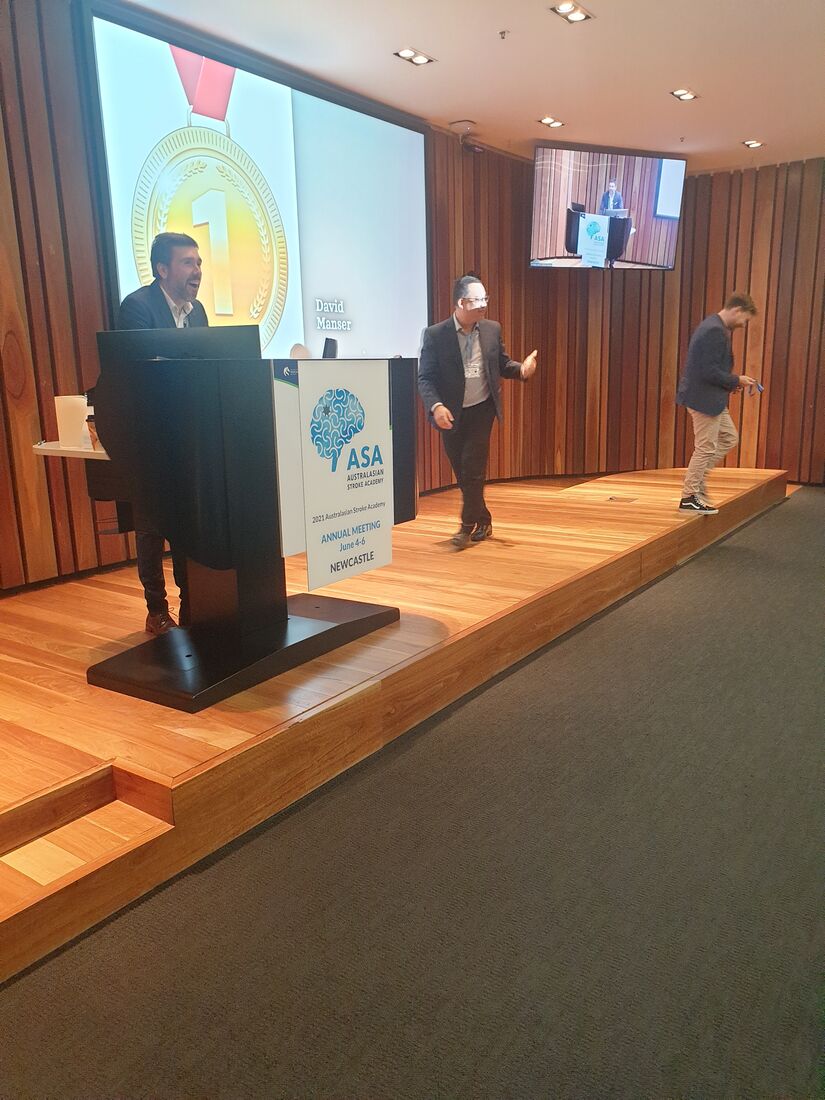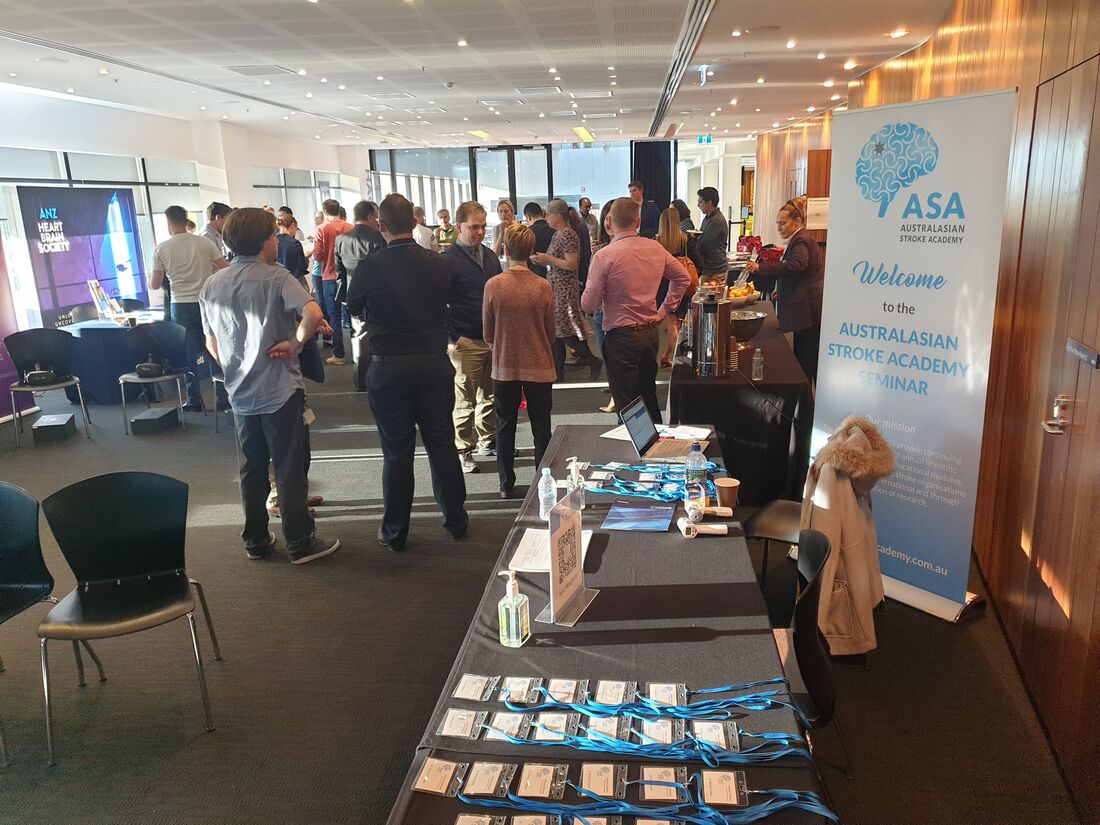 More than 100 doctors from Australia and New Zealand attended the meeting with the majority attending in person. We were disappointed that our Victorian colleagues were unable to join us, but glad that there was such a strong virtual representation both in the audience and within the faculty. We were also pleased to have presenters join us from the Netherlands and Spain (virtually) and from around Australia and New Zealand.
We focussed on hyperacute management, heart-brain secondary prevention issues and hot topics including VITT and mobile stroke units during our two day program.

One of our major focuses was stroke in First Nations people of Australia and New Zealand and details describing our ASA research grant on this topic will soon be hosted on the ASA website.
Another major topic was code stroke training. The ASA will be making this an ongoing focus with further resources to be developed for both online and face-to-face training.
---
2020 W Brisbane (Brisbane)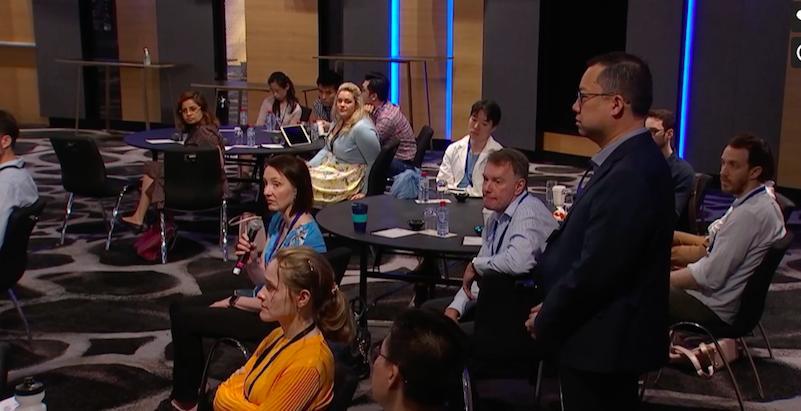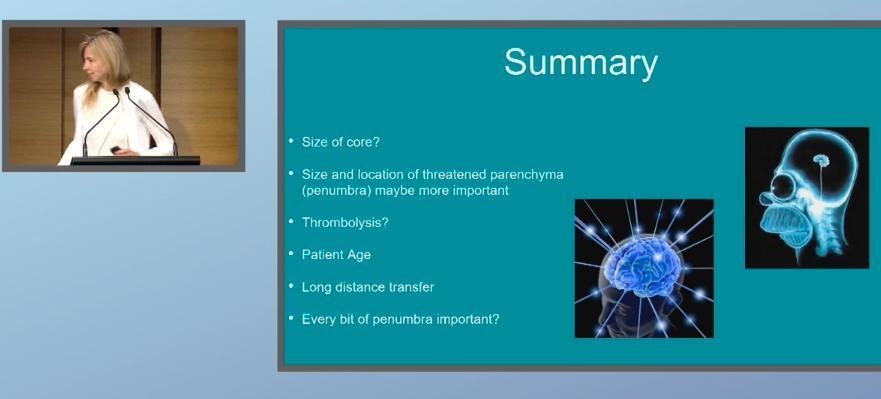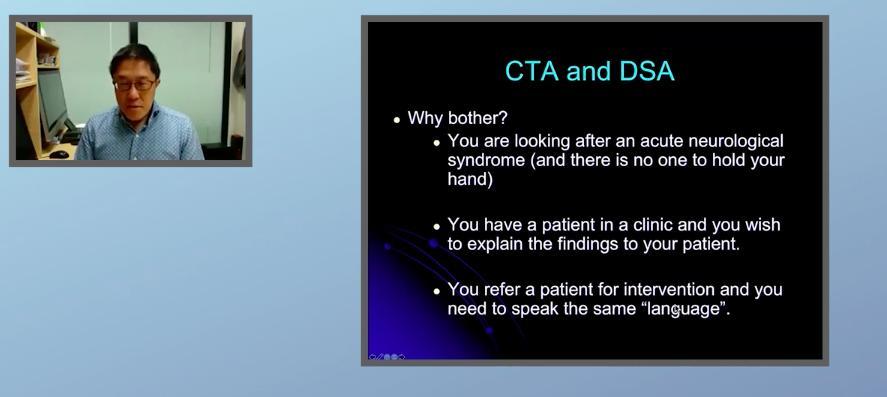 Over 100 doctors from Australia and New Zealand attended the meeting held in Brisbane, including neurologists, stroke physicians and basic and advanced physician trainees.
Topics ranging from hyperacute management to secondary prevention and complication management were covered during over 18 hours of content topics. Focus topics included thrombolysis, endovascular clot retrieval, cardiac structural and medical advances in secondary prevention.
Our speakers were from a wide variety of backgrounds including cardiology (Ben Freedman, Prash Sanders, Roland Hilling-Smith, Kieran Dauber), interventional neuroradiology (Hal Rice, Laetitia Devilliers, Brendan Steinfort) and movement disorder neurologist (Victor Fung) colleagues. Of course we also welcomed presentations from our stroke neurologist colleagues including Ken Butcher, Helen Brown, Bruce Campbell, Tim Kleinig, Anna Ranta and Steve Davis. We thank all of the speakers for both their lectures and also their expert input during the ensuing discussions.

COVID-19 restrictions led to the introduction of several innovations:

* The meeting was a hybrid of on-line and on-site with approximately 3/4 of the audience attending virtually.
* There were two full-time camera operators in the meeting room so that online audience members could see the speakers and the on-site audience.
* The necessity of broadcasting the content meant that it was relatively straightforward to record the content for later offline viewing.
* One of the sponsors had a completely virtual presence during the meeting.



---
2019 The Westin (Brisbane)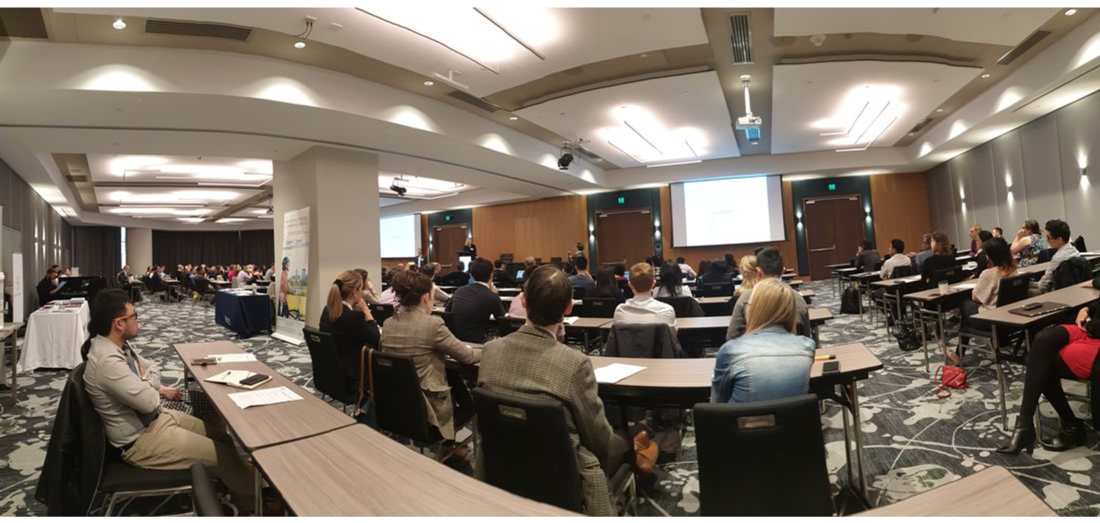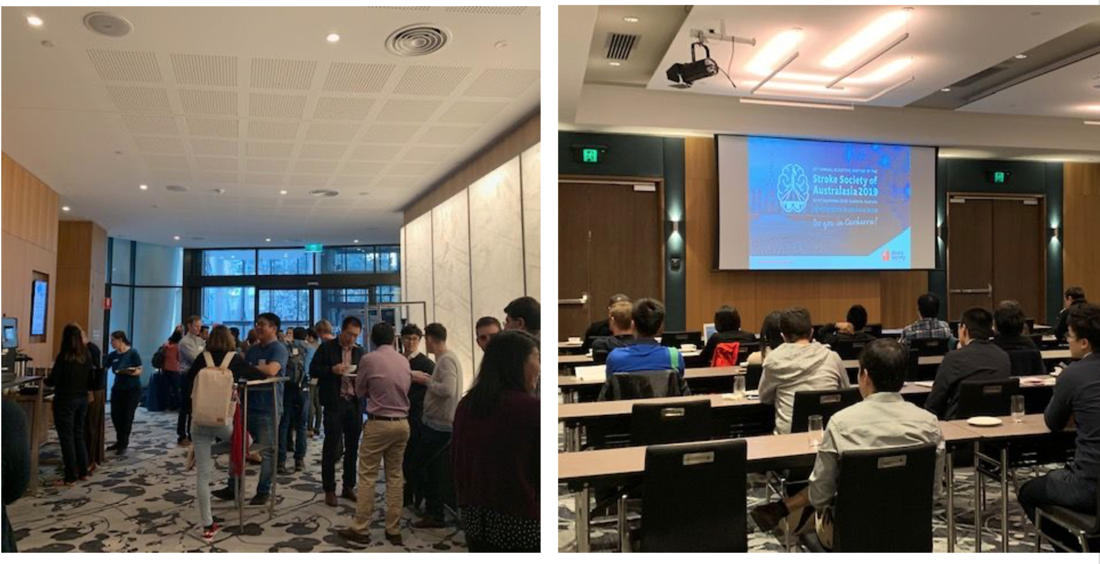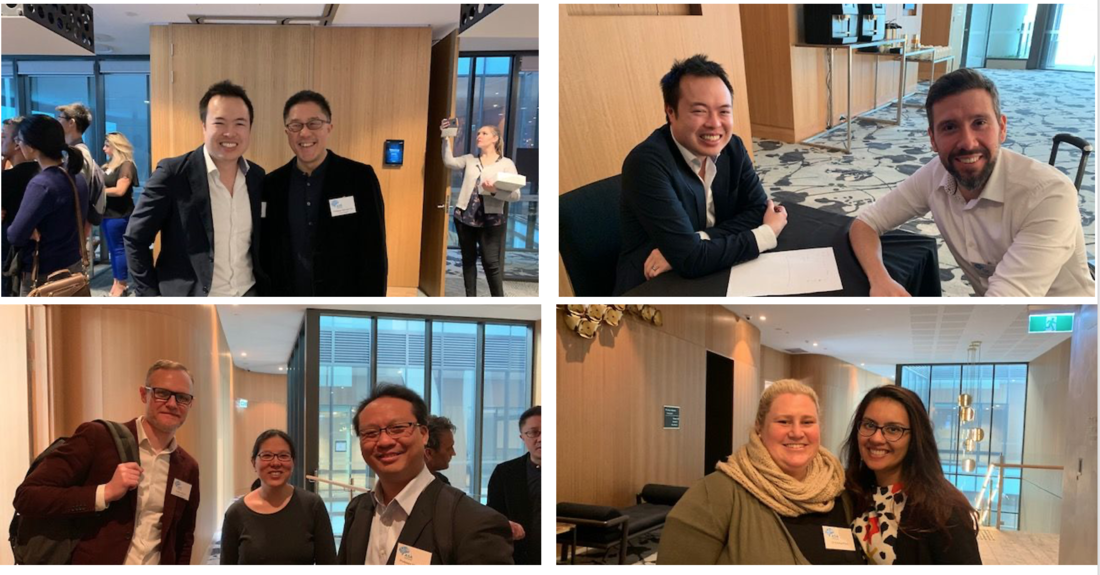 ---
2018 Radisson Blu Hotel (
Sydney)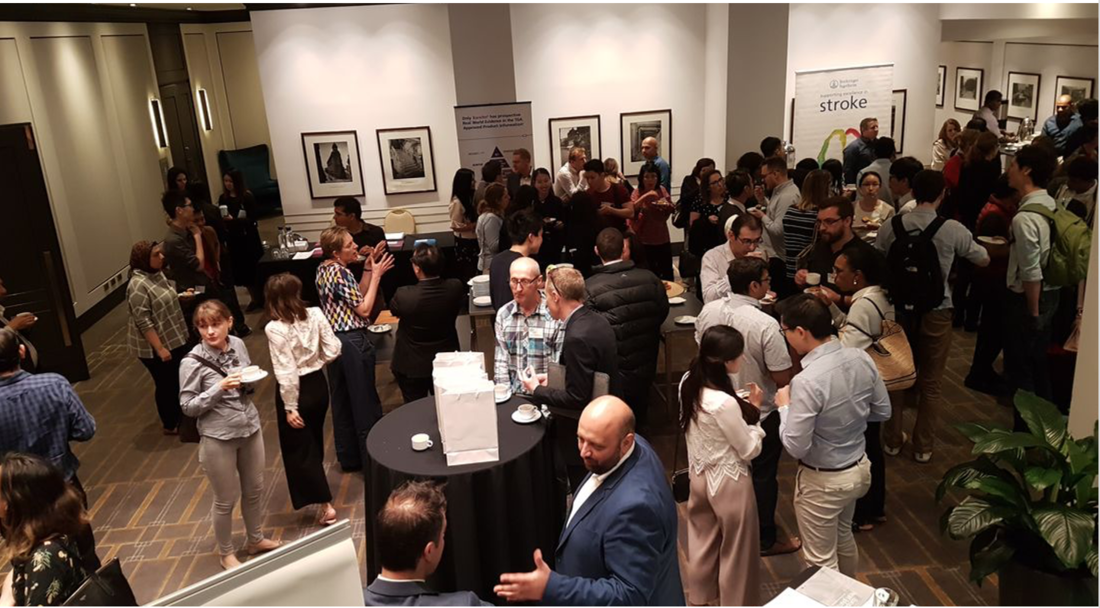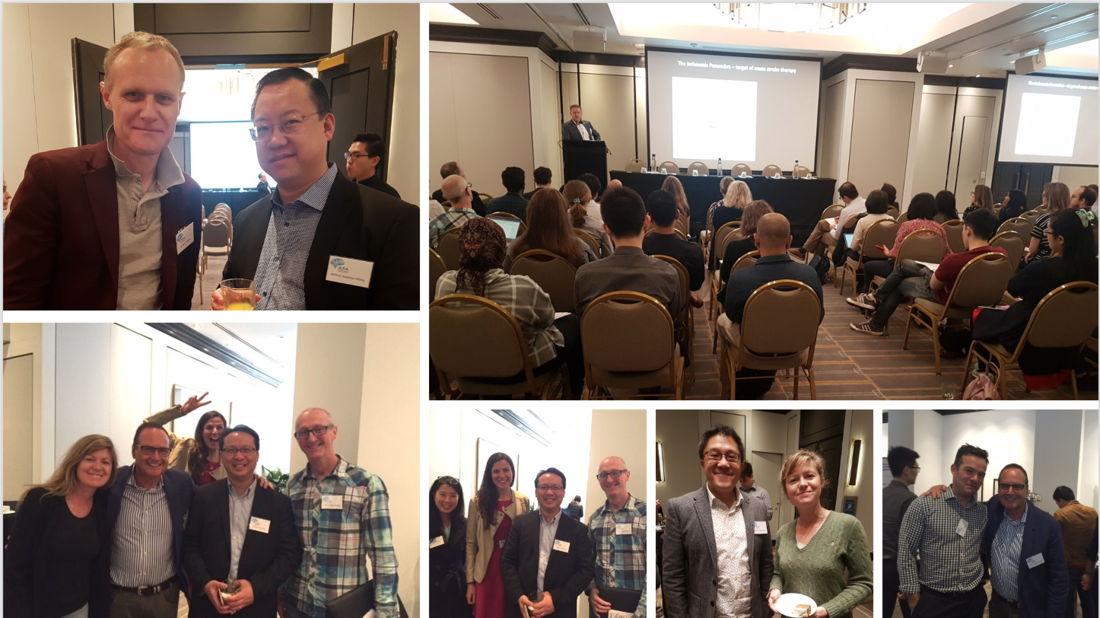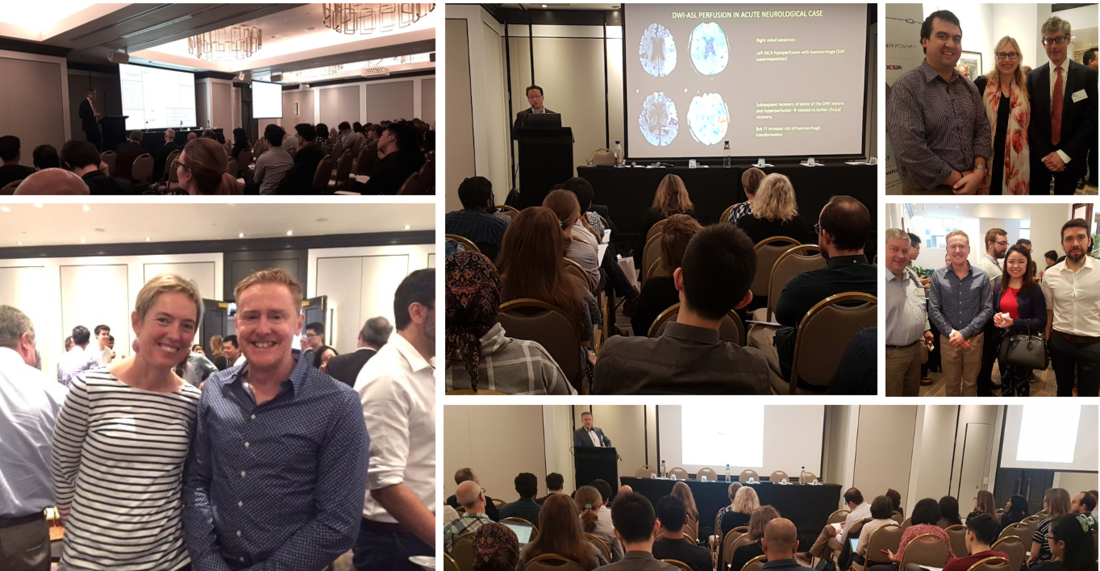 ---
2017 RACV Club (
Melbourne)
"I attended the 2017 Stroke Academy Stroke Management Seminar. I found the seminar very interesting, and highly recommend all physician trainees to attend. There was comprehensive teaching and discussion on a wide range of topics, ranging from acute investigation and management of stroke, to secondary prevention. I particularly enjoyed the cases that were presented that made me think in depth about diagnostic and management challenges. I recommend this course for anyone interested in stroke and who wants a concise and comprehensive update"
Dr Timothy Tattersall (PGY-2 at Royal Brisbane and Women's Hospital)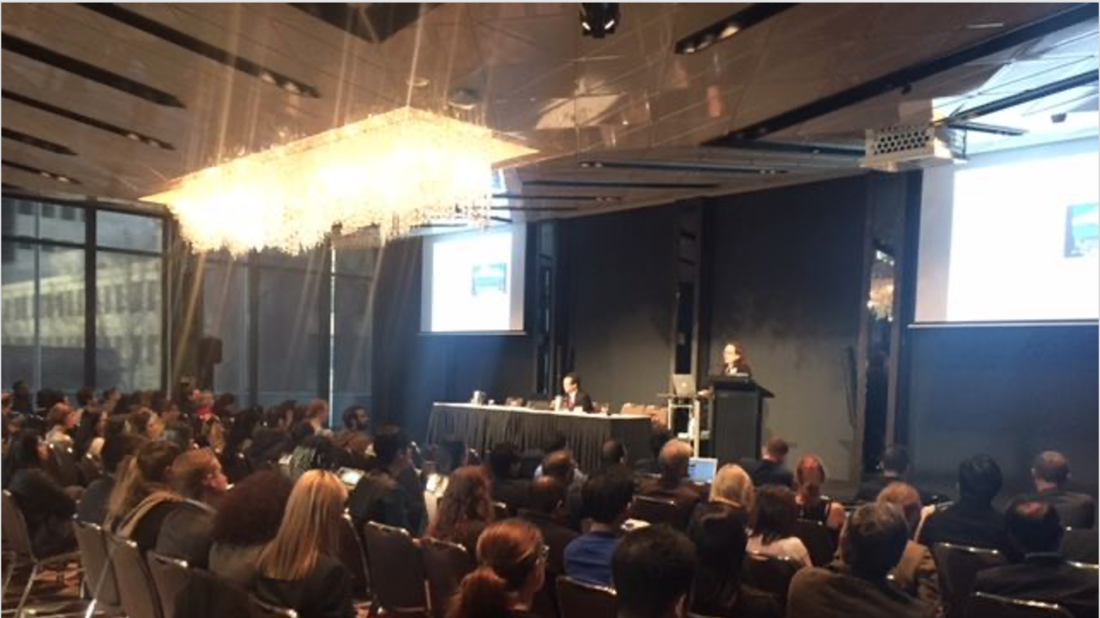 "Having twice attended the ASA seminar, it's hard to think of a more engaging way to be up to date with this burgeoning field. Attendees will leave the seminar with practical knowledge in all facets of stroke care, and I would recommend it without hesitation. From a physician trainee point-of-view, it's a satisfyingly high-yield, well-paced update of the evidence that drives our practice, given by expert physicians who are publishing it"
Dr. Michael Zhong (Physician Trainee, Monash Health)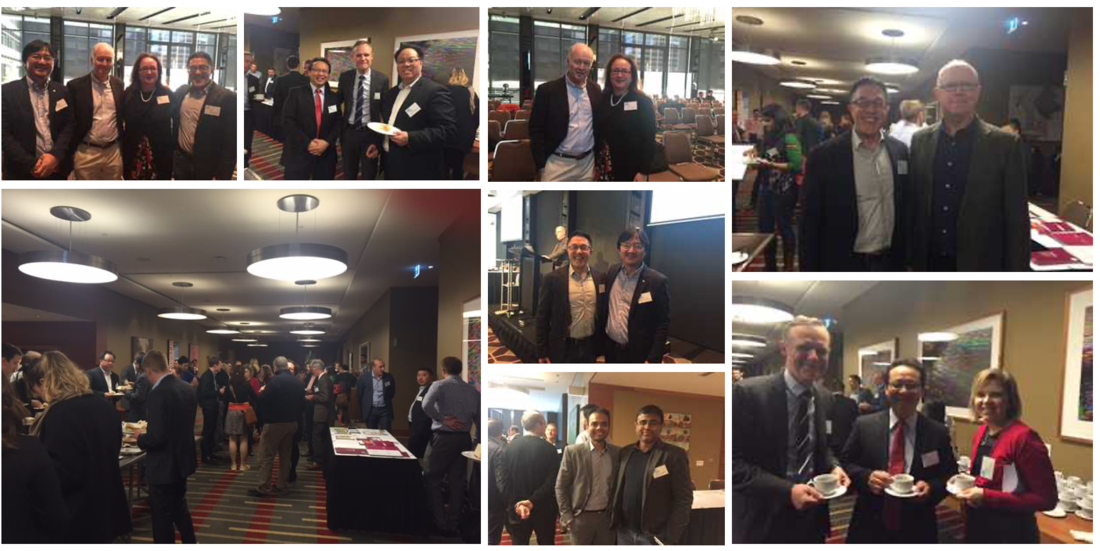 "The Australasian Stroke Academy seminar provided very comprehensive, up-to-date and practical information on stroke with a regional emphasis. It was an excellent learning and networking opportunity for students, trainees and doctors from diverse backgrounds"
Dr. Natasha Krishnadas (Advanced Trainee in Neurology, Monash Health)