Past Seminars and Testimonials
---
2019 The Westin Brisbane 24- 25 August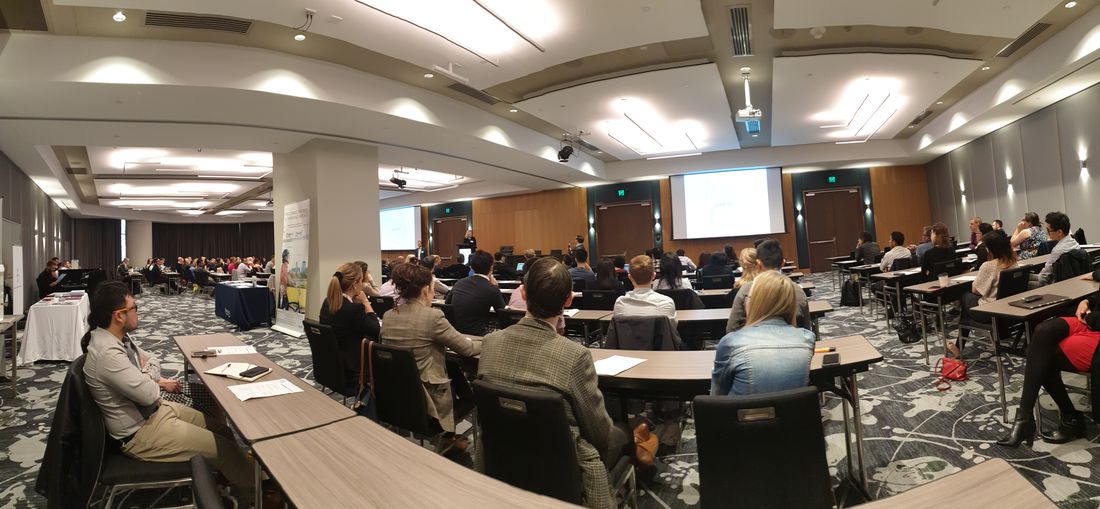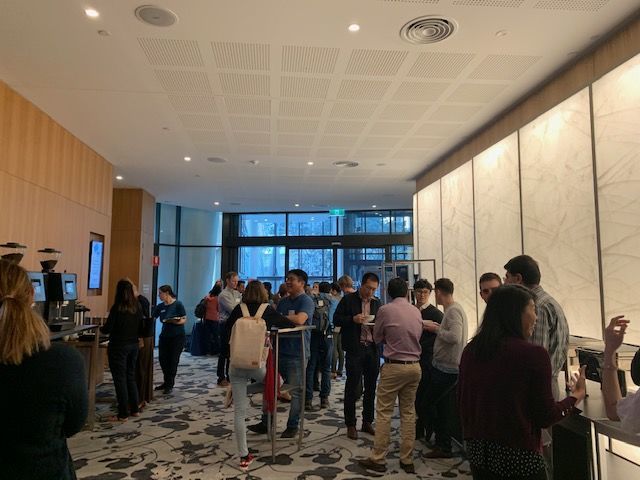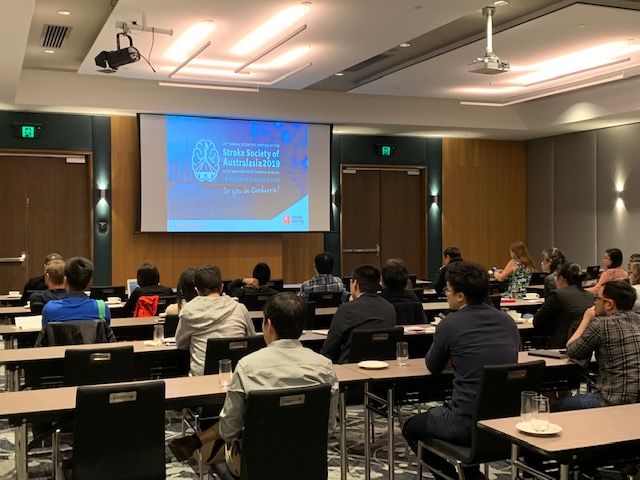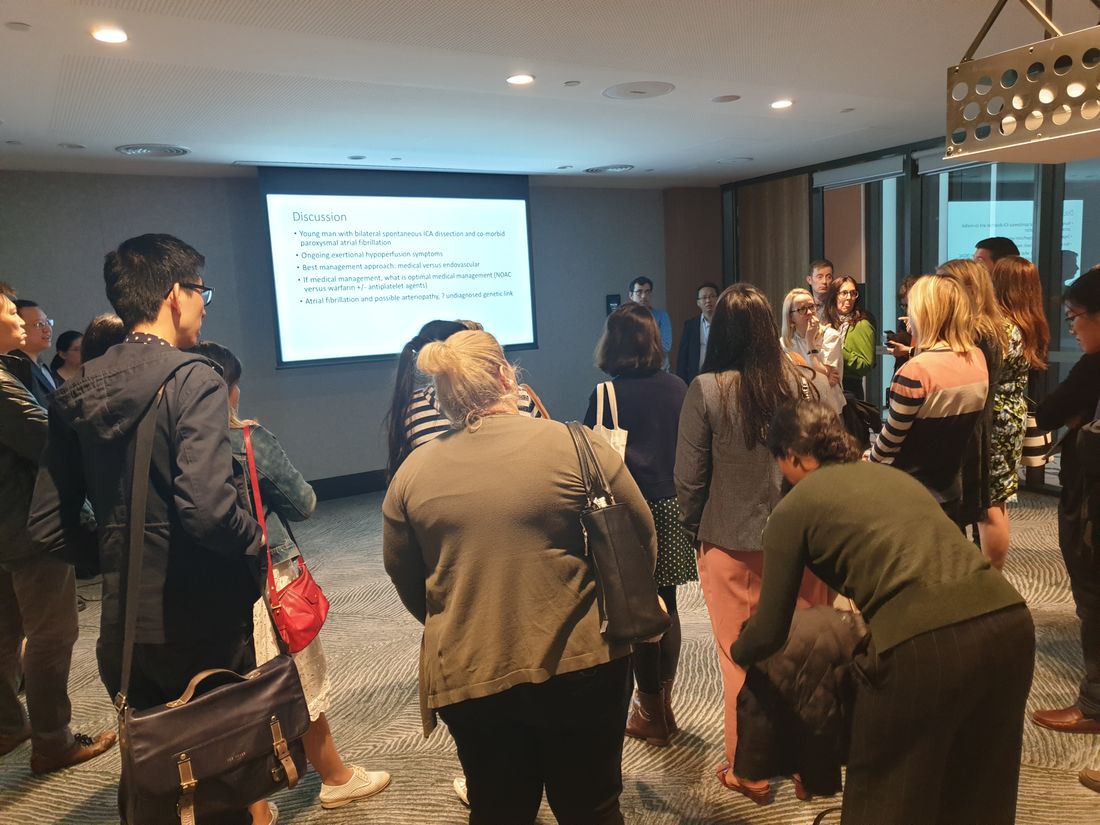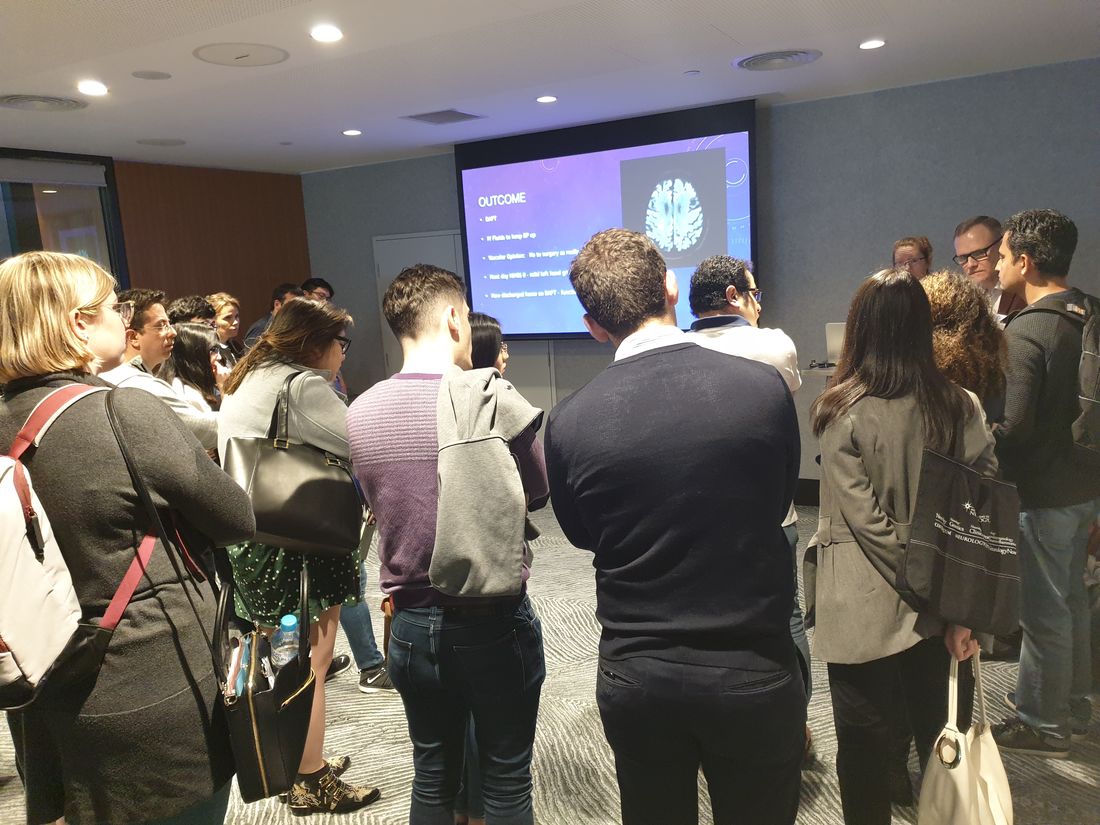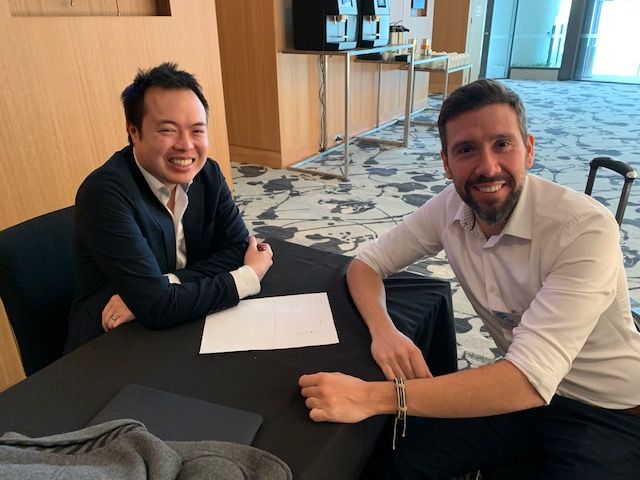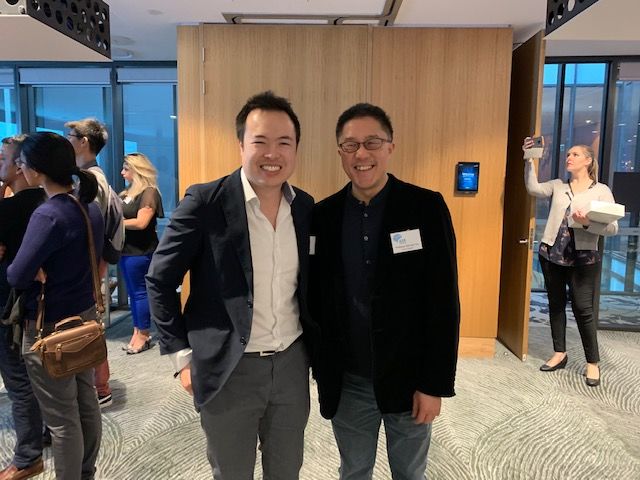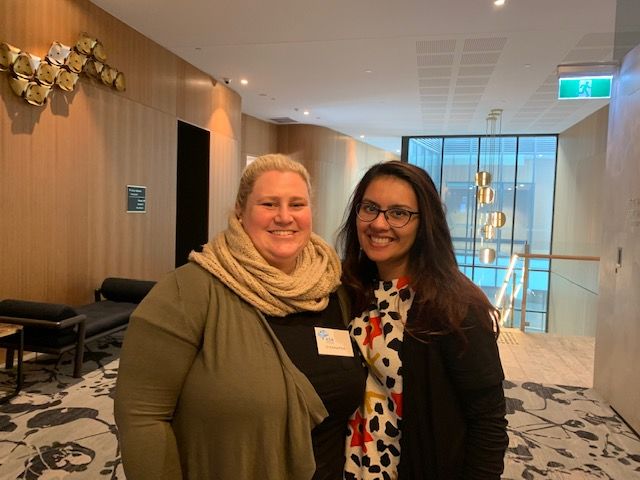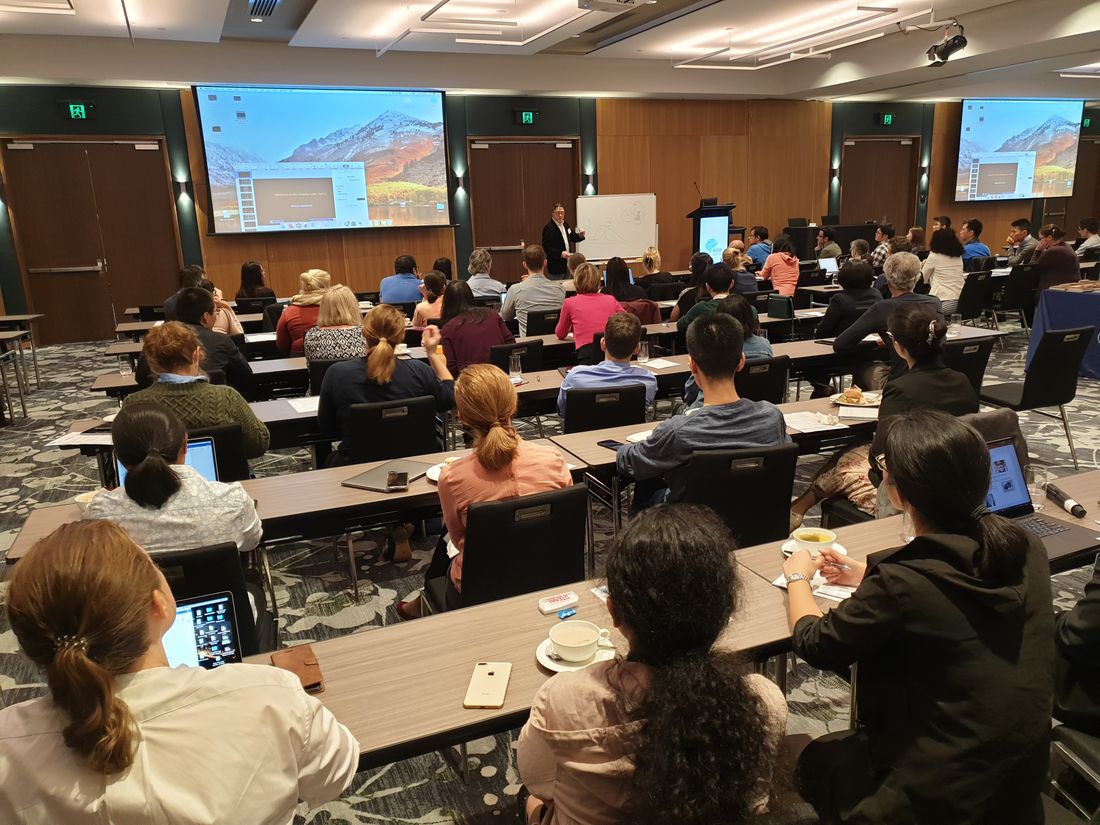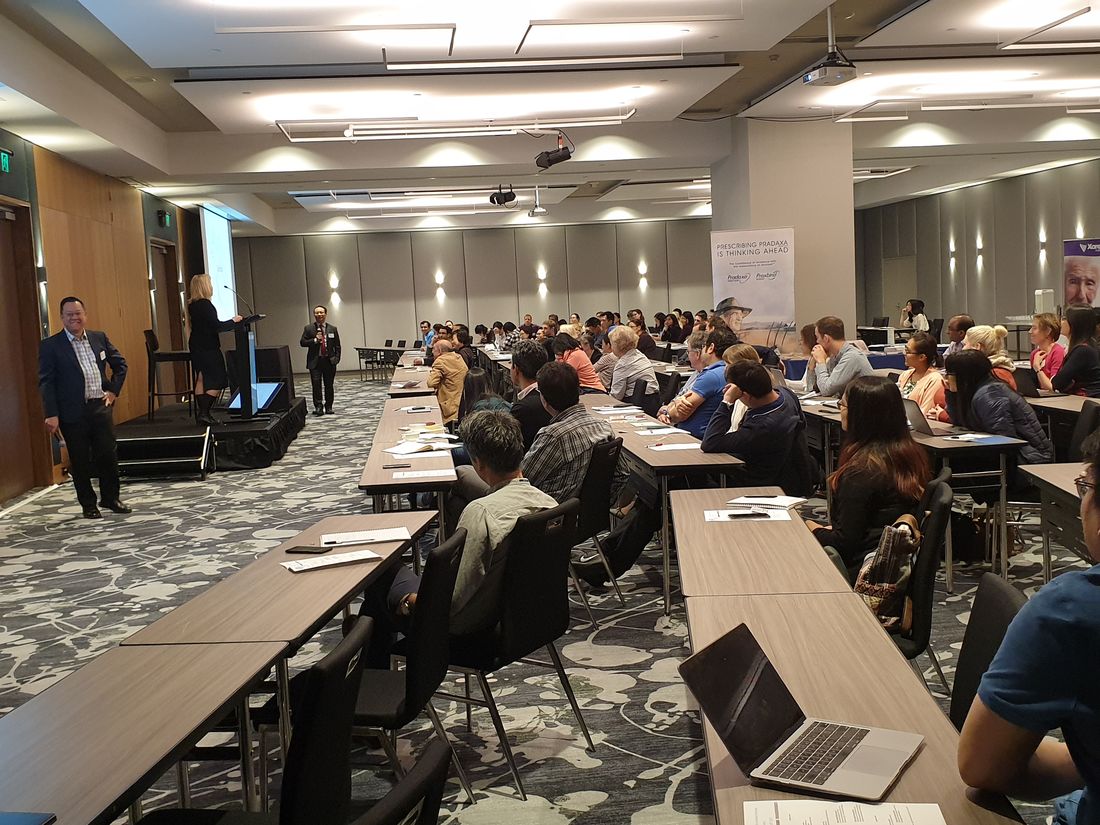 ---
2018 Radisson Blu Hotel 27 -28 October
Sydney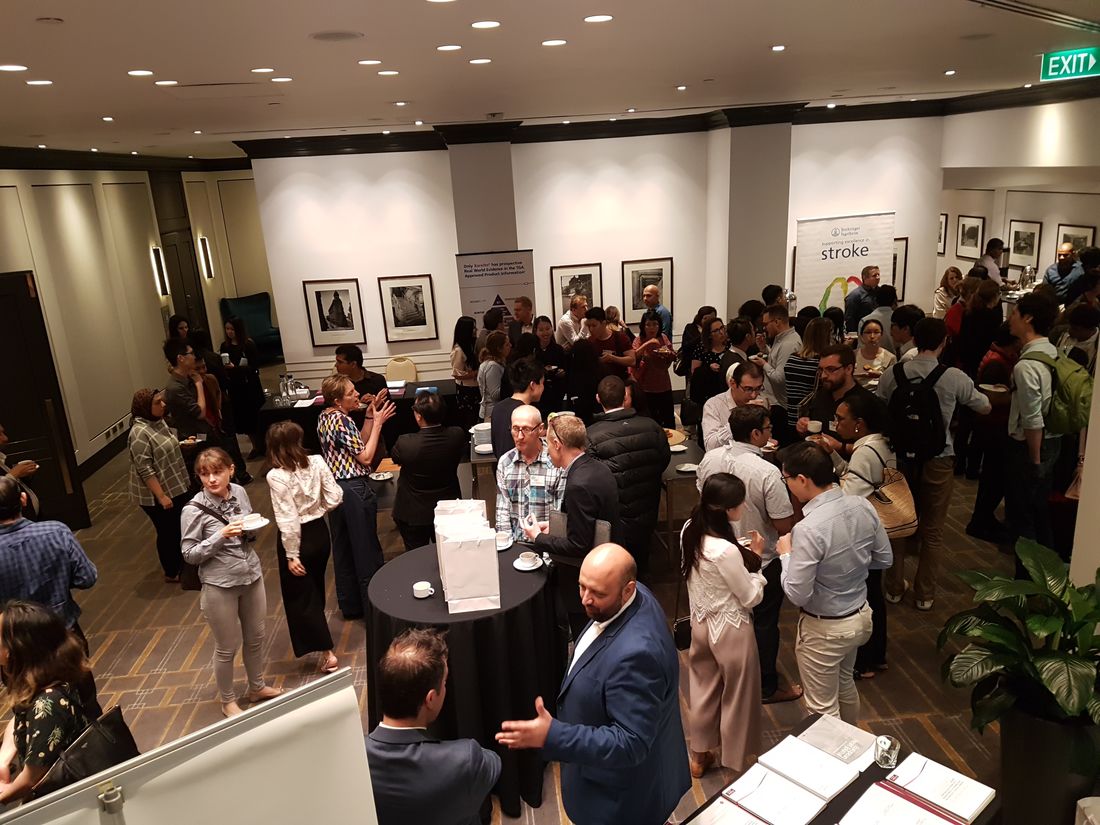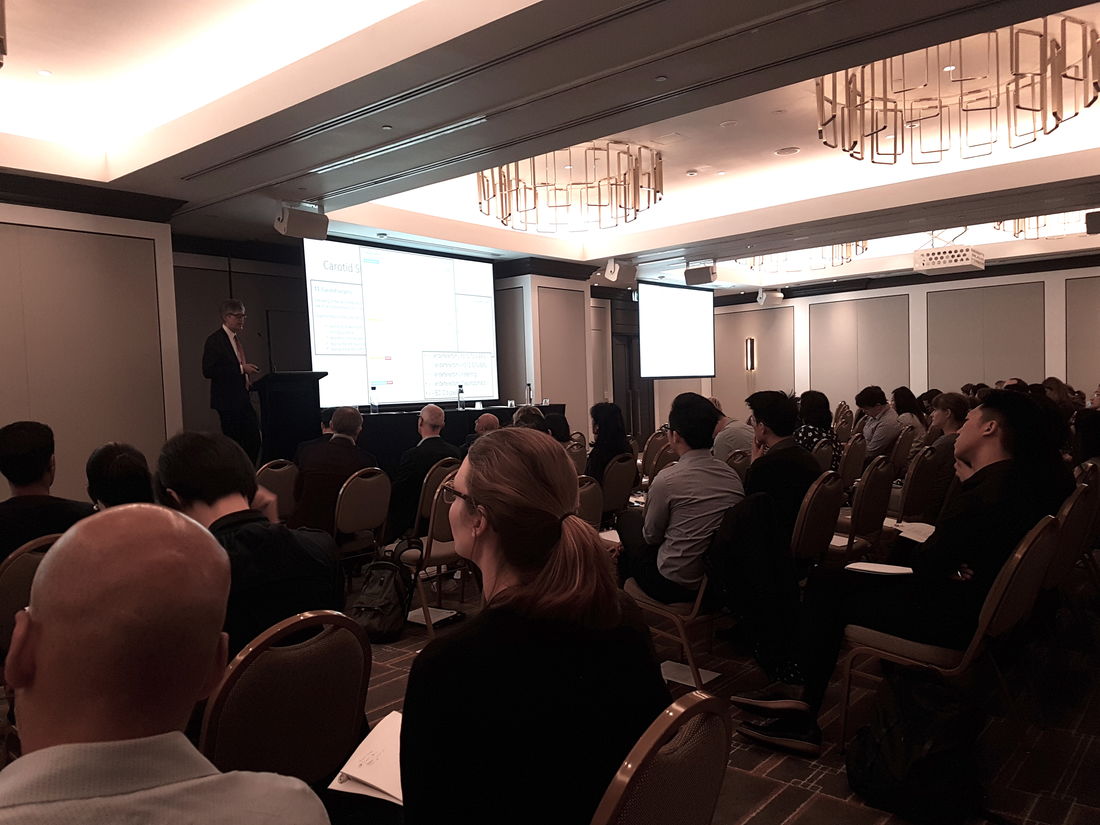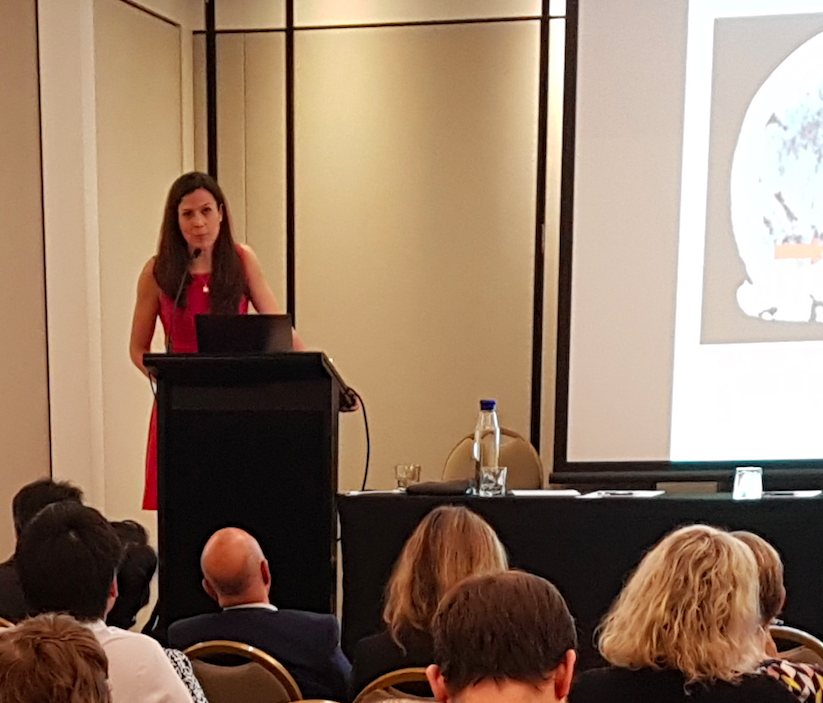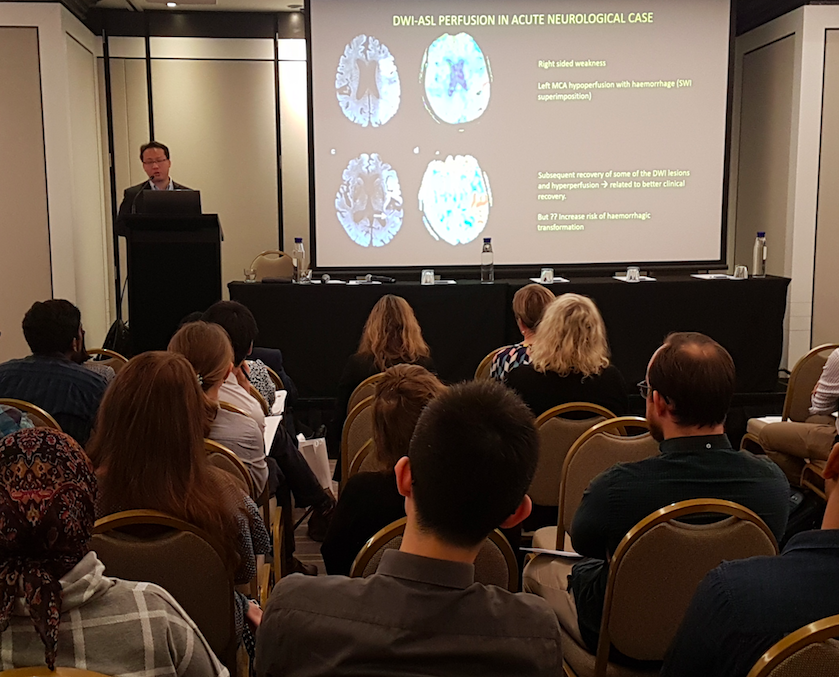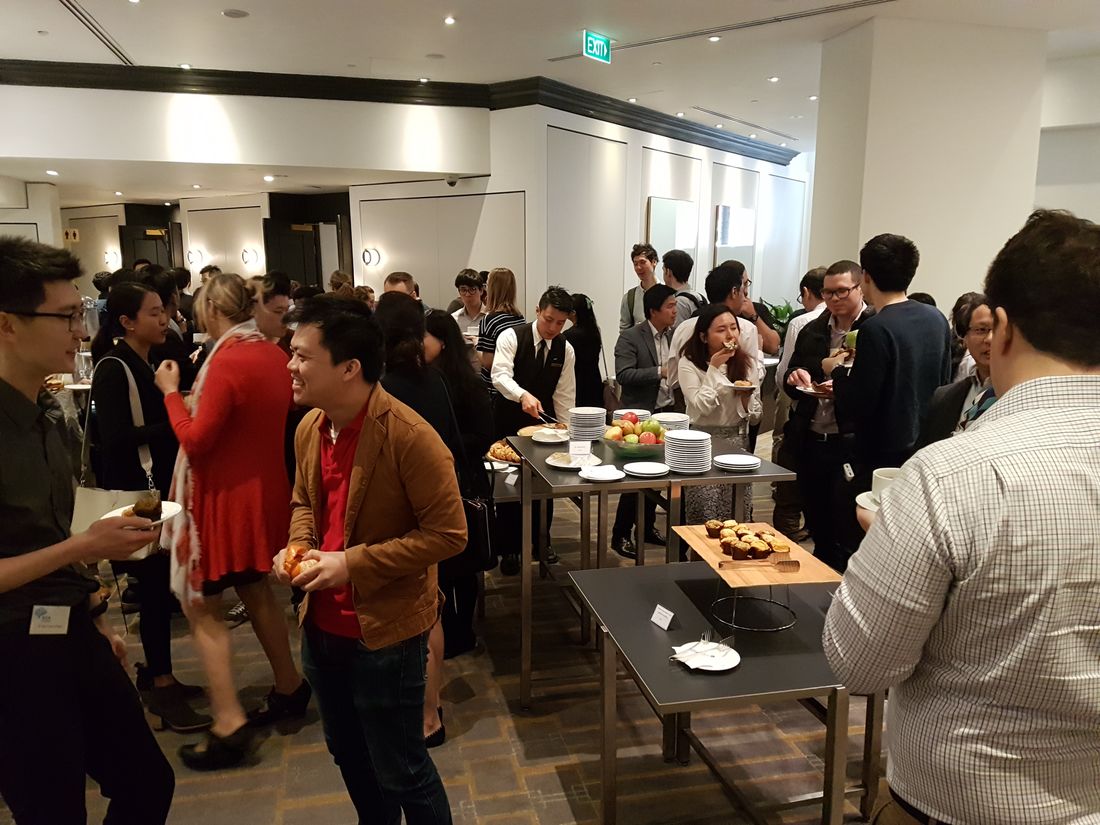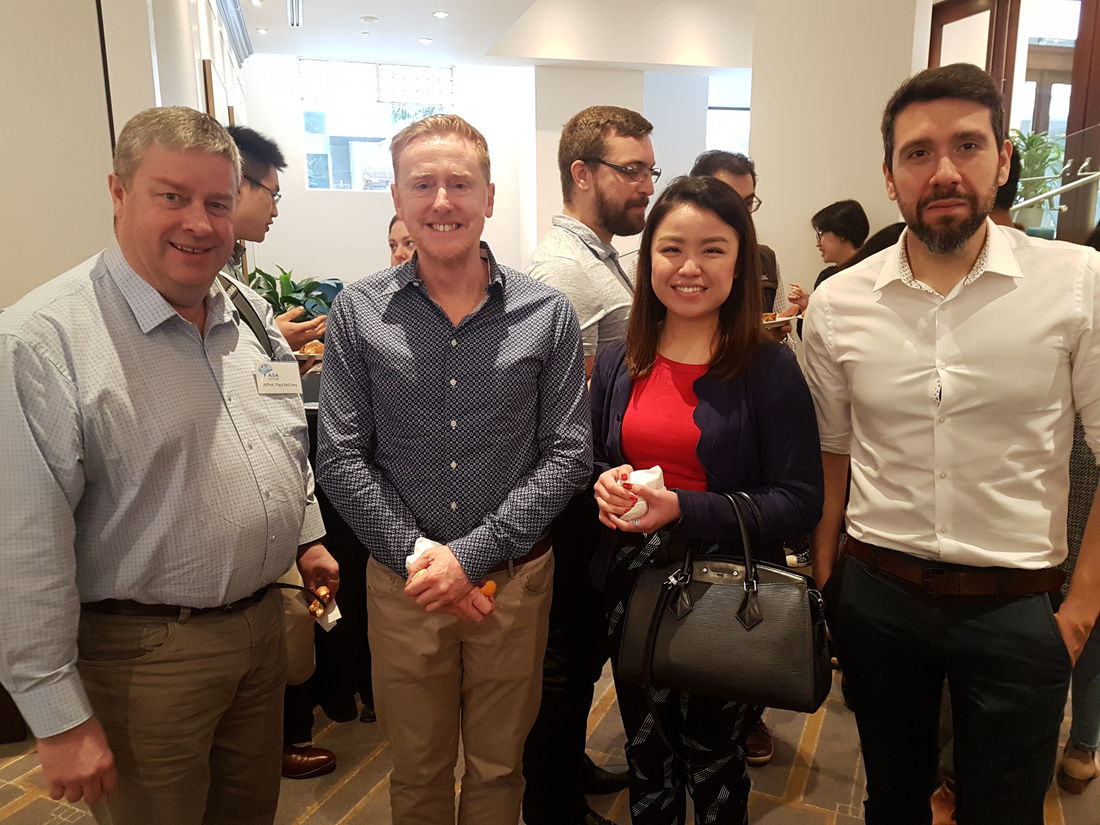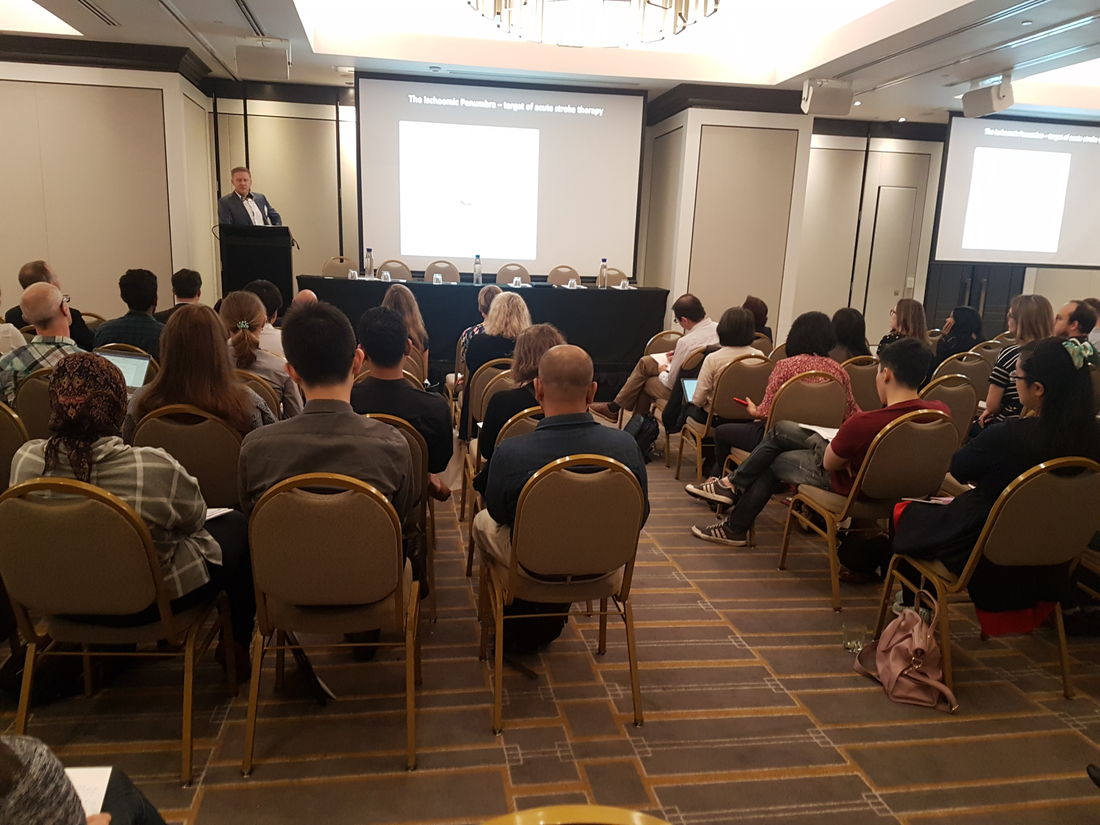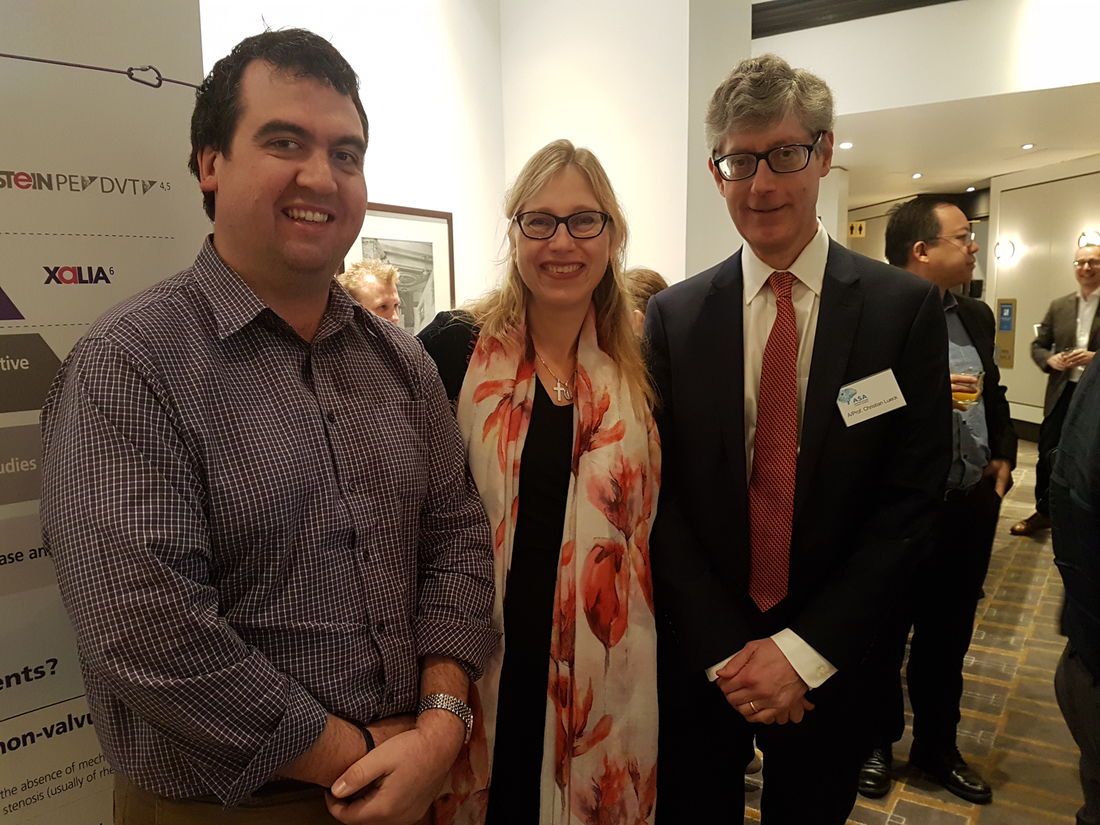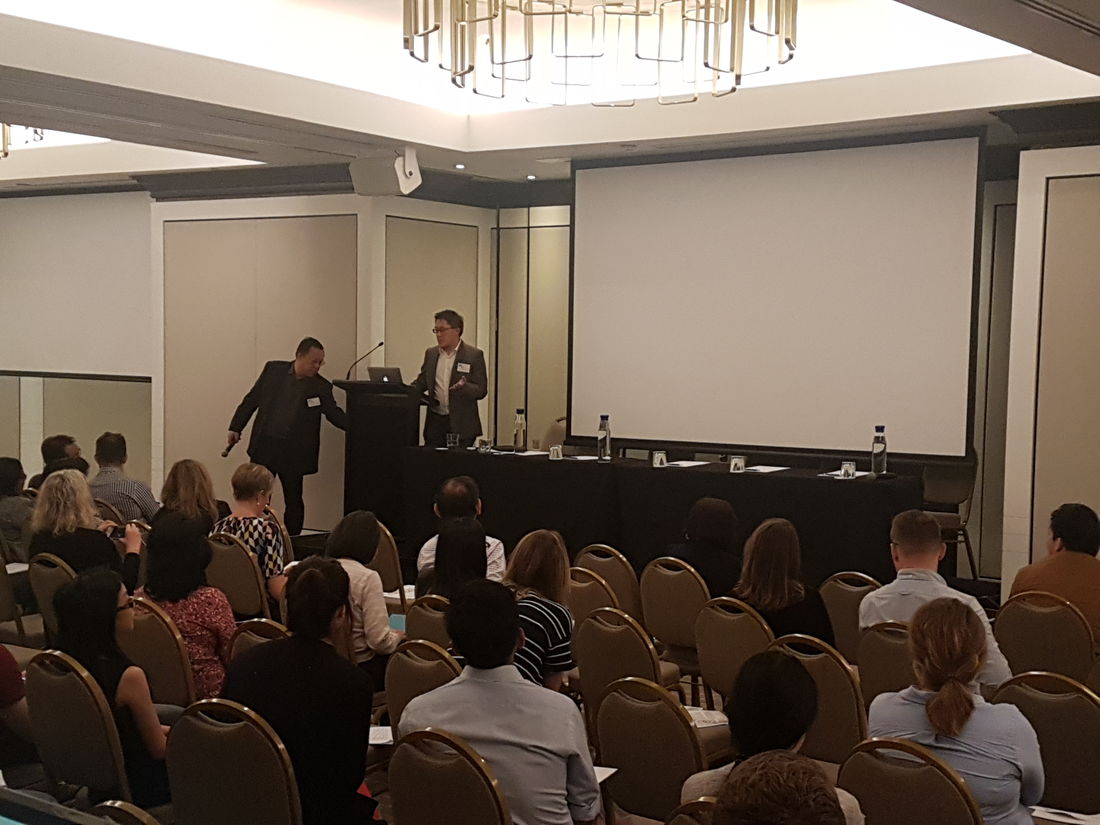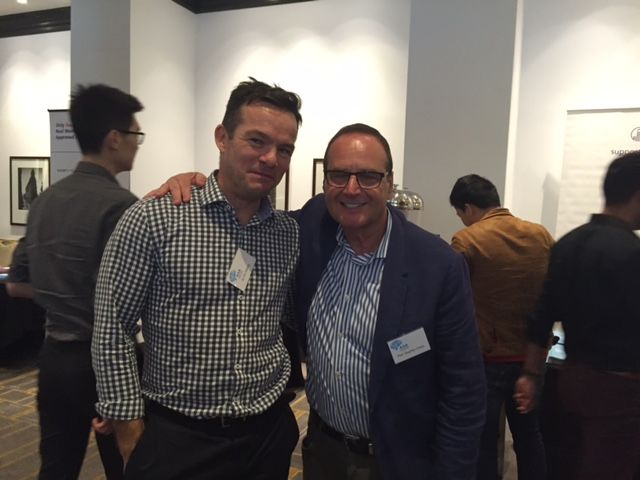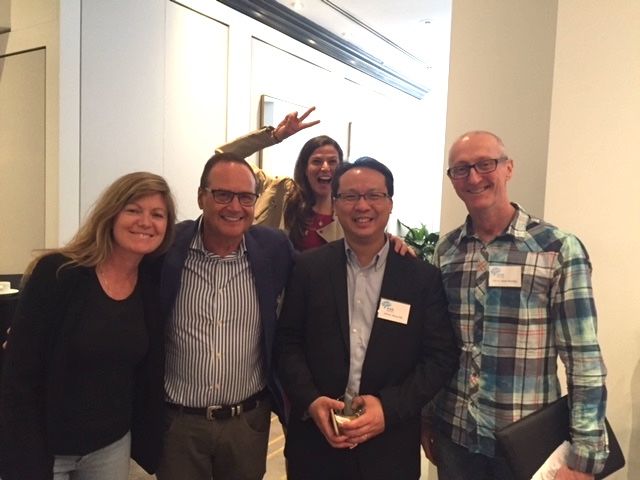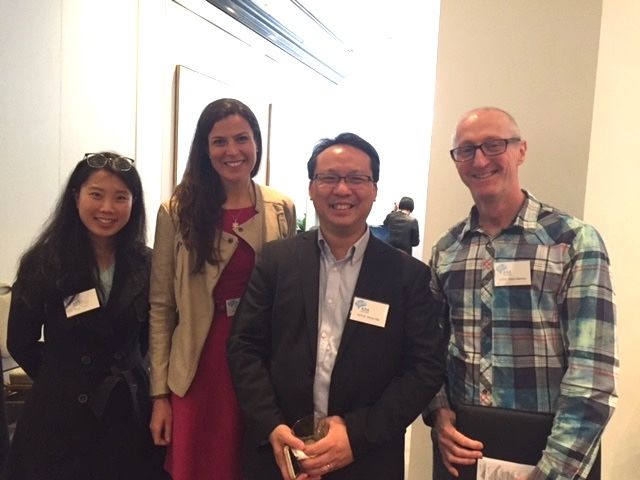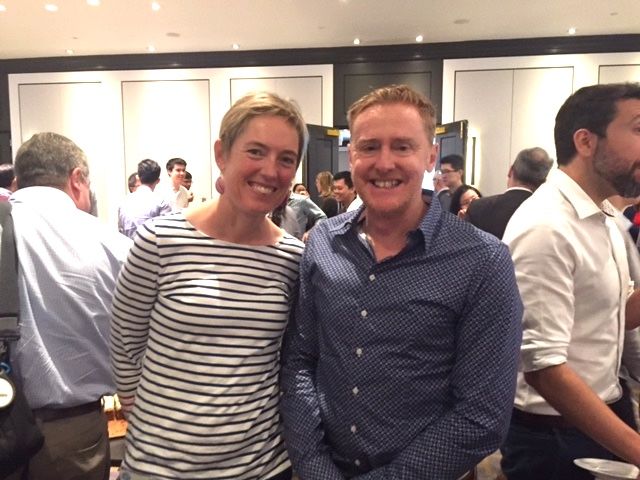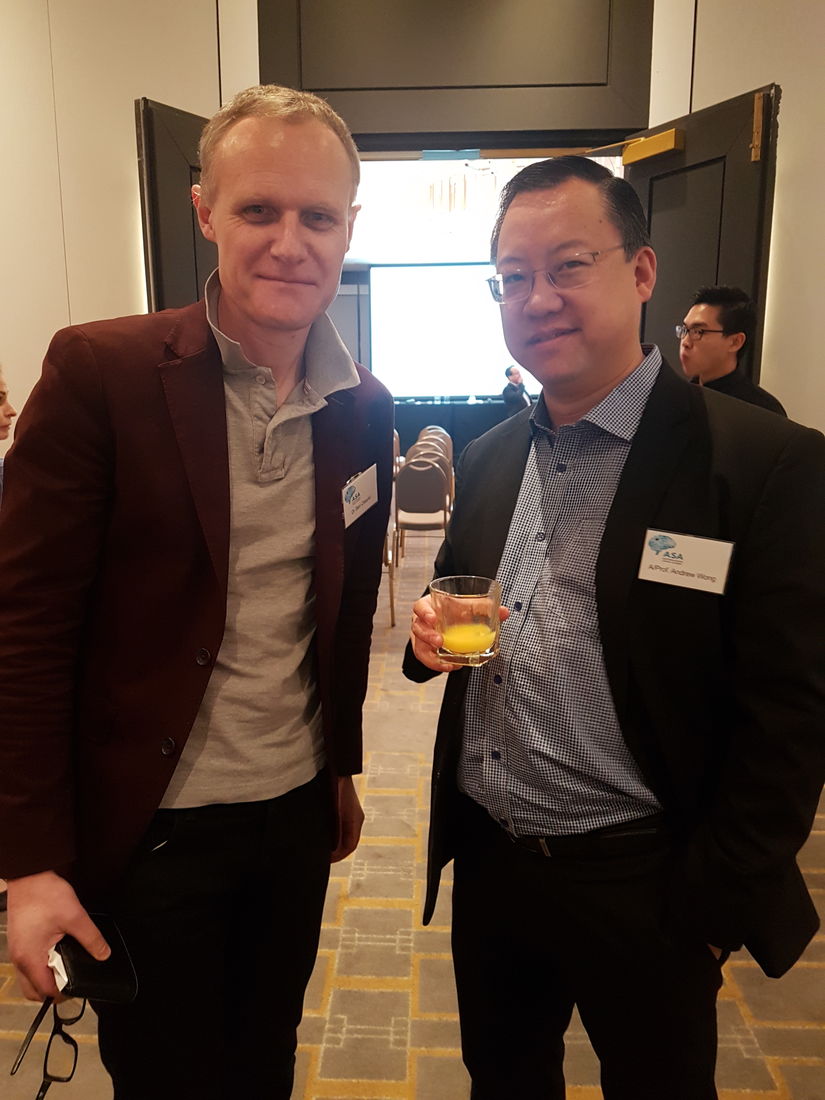 v
---
2017 RACV 5-6th August
Melbourne
"I attended the 2017 Stroke Academy Stroke Management Seminar in Melbourne 5-6 August 2017. I found the seminar very interesting and informative, and highly recommend all physician trainees attend this seminar. There was comprehensive teaching and discussion on a wide range of topics in stroke management, ranging from acute investigation and management of stroke, to secondary prevention. I particularly enjoyed the numerous cases that were presented that made me think in depth about diagnostic and management challenges. I recommend this course for anyone interested in stroke management and anyone who wants a concise and comprehensive update on stroke management."

Dr Timothy Tattersall (PGY-2 at Royal Brisbane and Women's Hospital, in year one of Basic Physician Training)
"Having twice attended the ASA seminar, it's hard to think of a more engaging way to be up to date with this burgeoning field. Attendees will leave the seminar with practical knowledge in all facets of stroke care, and I would recommend it without hesitation. From a physician trainee point-of-view, it's a satisfyingly high-yield, well-paced update of the evidence that drives our practice, given by expert physicians who are publishing it."

Dr. Michael Zhong, Physician Trainee, Monash Health, 2017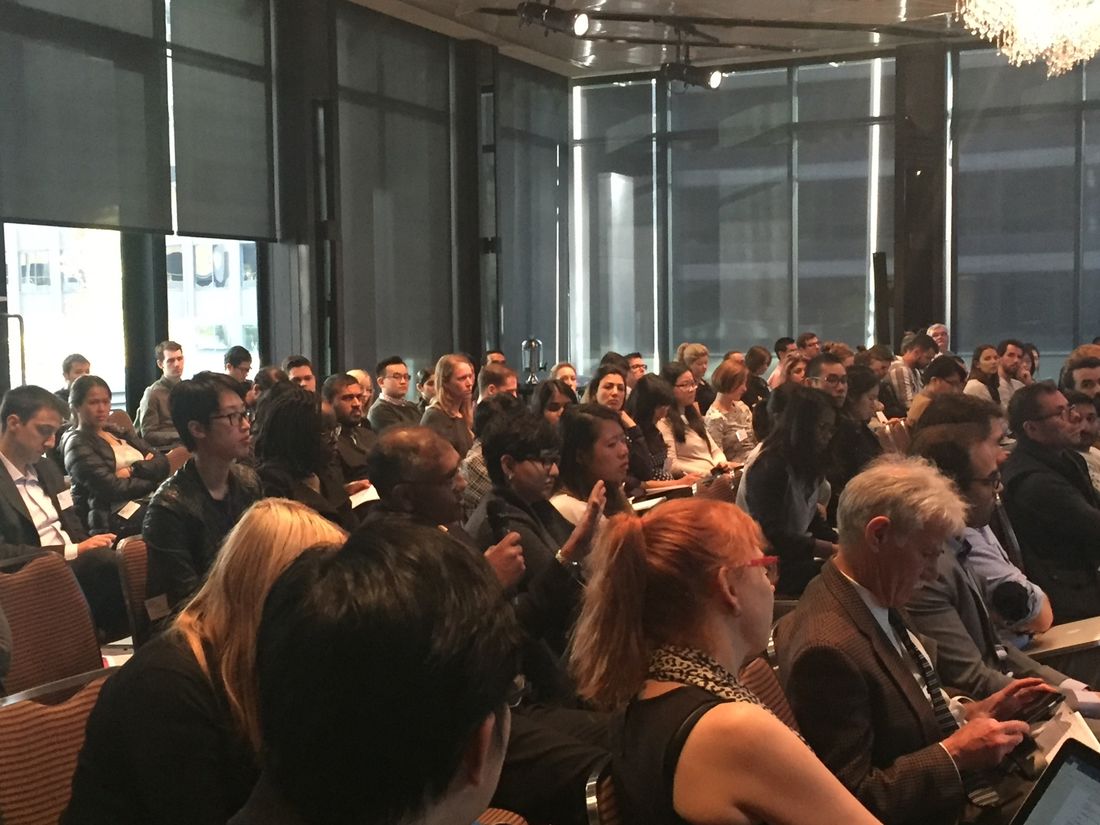 "The Australasian Stroke Academy seminar provided very comprehensive, up-to-date and practical information on stroke with a regional emphasis. It was an excellent learning and networking opportunity for students, trainees and doctors from diverse backgrounds."
Dr. Natasha Krishnadas, Advanced Trainee in Neurology, Monash Health 2017