2021 Australasian Stroke Academy
Annual Meeting

June 4-6
Newcastle, at the Hunter Medical Research Institute
---
---
Please put a date claimer in your diary: June 4-6 2021, Newcastle, at the Hunter Medical Research Institute. We will hold another hybrid on-site and on-line meeting with focus topics including hyperacute neurointervention and secondary prevention e.g. heart-brain topics.
Hybrid on-site and on-line meeting
Trainee ASA member $150.00
Trainee non-ASA member $200.00
ASA member non-Trainee $200.00
Non-ASA member $250.00
General Practitioners $100 (shortened program of 3 sessions)
For On-site Delegates Price Includes:
Friday 4 June: Welcome Drinks/Canapés at HMRI
Saturday 5 June: Dinner at Noah's on the beach Newcastle
Sunday 6 June:5km Fun Run at 6 am from Rydges Hotel to Nobby's Lighthouse
Conference Catering : Morning tea/afternoon tea and lunch on Saturday and Sunday
Information will be updated here on our website as details become available, so please check in regularly.
---
Message from the President
Our 2020 annual meeting was attended by over 100 physicians (including neurologists and stroke specialists), physician trainees and junior doctors with interest in stroke management from around Australia and New Zealand. The 2021 faculty will be drawn from national key opinion leaders from Australia and New Zealand and the topics are tailored to the needs of pre-vocational and early-career specialists who treat stroke.


The focus topics for 2021 will include clot retrieval patient selection, heart-brain interactions with cardiac electrophysiologists and structural interventionists, and indigenous stroke. The range of management options for emergency stroke management and secondary prevention has increased over the years, and navigating these in isolation and combination can create complex clinical scenarios which we will discuss.


The Crash Course program will cover established stroke management principles including lipid and antiplatelet management after stroke. This program is designed for a physician trainee (or a physician who has been out of the stroke field for some time) "up to speed" with modern stroke management. It will cover hyperacute management and reperfusion decision management, and secondary prevention. It would be ideal for those who will be performing a stroke registrar role or consultants who will be seeing stroke patients as part of a broader portfolio of clinical duties.


In 2020 we held the meeting in a hybrid virtual/physical format and we plan a similar blend in 2021. The program is still under development and will be uploaded to the ASA website in due course.


Please forward this email/website link to your colleagues who may be interested in attending our meeting and please encourage your colleagues to join the ASA via our website. Membership is free!
A/Prof Andrew Wong
March 2021
---
2021 Seminar Sponsors
The Australasian Stroke Academy gratefully acknowledge the generous support provided by the following:
---
Major Partner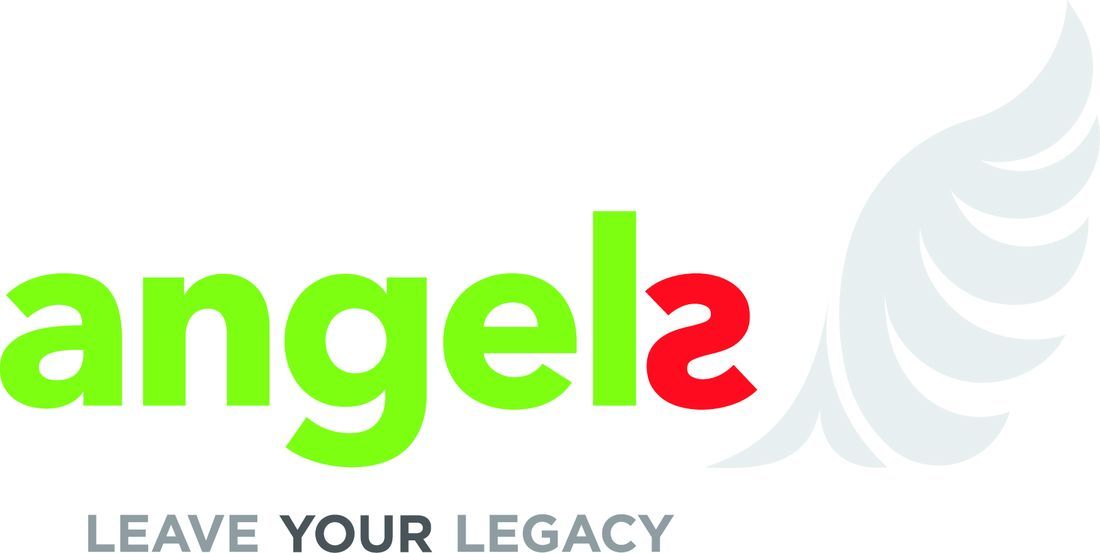 ---
Silver Sponsors

---
Please join the Australasian Stroke Academy

The Academy values your support and most importantly, sharing our vision. The Academy is an evolving organisation with more than 200 stroke physician members and it is keen to actively engage with our members through open dialogue and feedback. Your participation and opinion will help to shape this organization to be a professional body of which we can be proud. Click here to join.