2022

ASA Seminar Information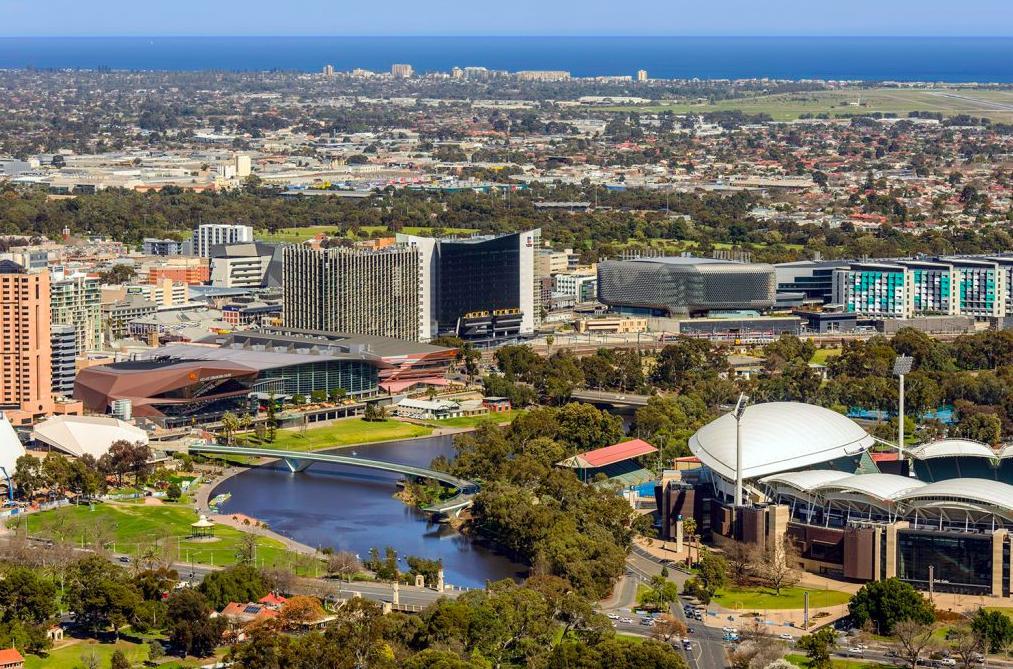 Adelaide Convention Centre
Hybrid on-site and on-line meeting

(same price)
Early bird price $50 off (ends May 20th)
ASA member-Trainee $100.00
ASA member-Non Trainee $150.00
Non ASA member-Trainee $150.00
Non ASA member $200.00
Includes morning tea, afternoon tea and lunch
---
2022 Program
Friday June 17th 5.30pm-9.30pm

Welcome dinner and presentation around PFO closure and referral pathways (sponsored by Gore)

* Friday night session is not recorded and won't be available online

Saturday June 18th 8am-5pm

Crash course: Secondary Prevention

Neurointervention session including management of large core stroke

Heart-brain session including AF

management and structural interventions

Research awards including 2022 focus: S

ystems of care for stroke patients in rural and remote areas of Australia and New Zealand.

Sunday June 19th 8am-3pm

Crash course: Reperfusion decision making including emergency neuroimaging

Cutting edge secondary prevention

New frontiers for stroke management
Disclaimer: Please note the topics and session times are correct at the time of printing, however changes may occur. Please remember to visit the ASA Website for regular program updates.
---
2022 Guest Speaker
Coming soon
---
Conference Venue
Website
North Terrace, Adelaide,
South Australia 5000,
Australia
Telephone +61 8 8212 4099
Most recent changes to AVM's conditions of entry and COVID-19 management restrictions to be effective from Saturday 14 May 2022
Guests, clients and contractors will NOT be required to be vaccinated against COVID-19 and will therefore NOT be required to show proof of vaccination upon entry.
All persons (guests/contractors/venue staff) will NOT be required to wear masks inside the venue. You and your guests are welcome to provide/wear masks to protect yourself.
Please note - AVM staff are still required to be vaccinated against COVID-19 unless they have an official Australian Government medical exemption (otherwise known as a medical contraindication).
---
The meeting
The meeting is in the Panorama Ballroom, on the upper level in the west building (see attached site map).
It would be best if you enter through the West Entrance (Montefiore Road) on ground floor and then go up the escalators.
---
Dinner Friday June 17th
This will be at the Gilbert Suite at the ACC
Gilbert suite on the attached site map is on the Ground Level, central building, best way in would be Main (East) Entrance.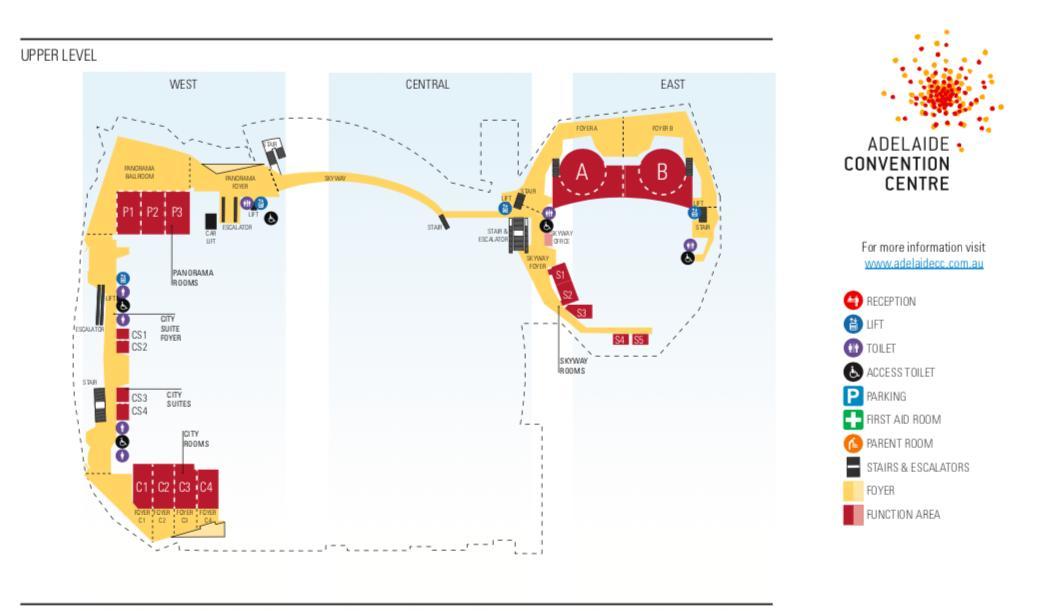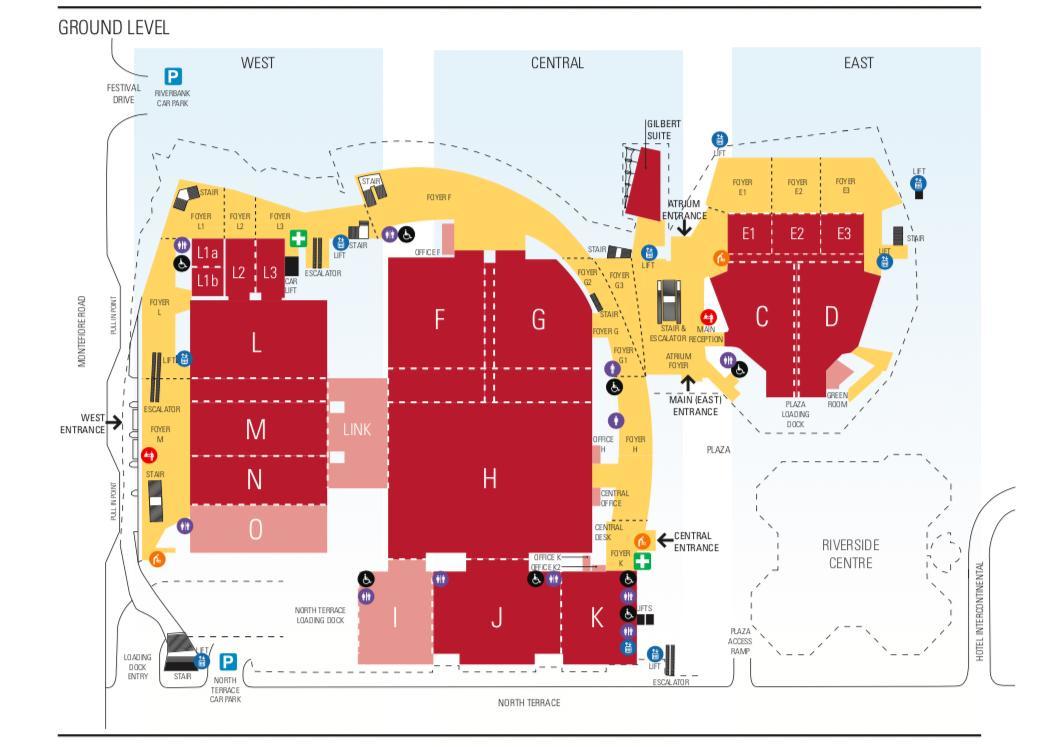 Parking: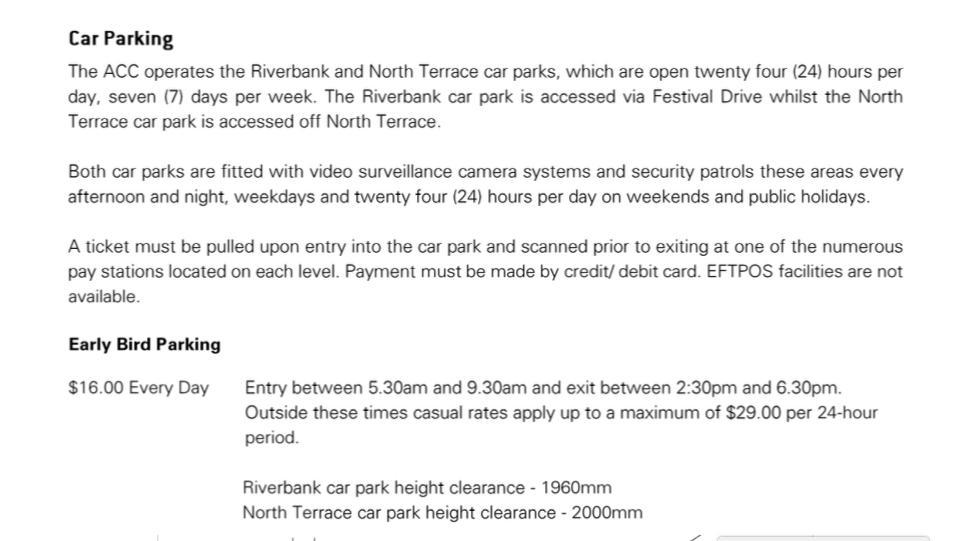 ---
Online Attendees
We are excited to announce we will be delivered in a hybrid event format, so you can have the option to attend either in person or online.


Please let us know whether you will be joining us online or in person by 31st May. If we don't hear back from you we will put you down as attending online.
Links and passwords to access the virtual sessions, which will be run using Zoom, will be emailed directly to attendees closer to the seminar. The event will be run live to encourage engagement and discussion.
Recordings will also be made, so if you're unable to attend on the day you will be given links to the meeting at a later stage.
*
Friday night session is not recorded and won't be available online
---
Accommodation
We recommend staying at the Oaks Adelaide Embassy Suites.
Address: 96 North Terrace, Adelaide SA 5000, Australia
Reservations: 1300 721 514
Reception: 08 8124 9900
Email: embassy@theoaksgroup.com.au
---
Cancellation Policy
Cancellation before June 5th 2022: 100% refund minus admin fee.
Cancellation made after June 6th 2022, will not be refunded

If, after booking, you are unable to attend, you are welcome to nominate someone else to attend in your place. If the substitute is not in the same membership category that was originally booked, an additional fee may be due to reflect the correct rate for the substitute delegate to attend.

Please advise substitutions via email. Substitutions can only be made up to 1 week before the start of the event.

Online and onsite is the same price
---
Why would you attend the seminar ?
Basic trainees
If you haven't sat the RACP exams yet, we are hosting a crash course that will prepare you for the exams to come. We will cover introductory content that explains the science behind modern stroke management. You will come away with a clear understanding of the pathophysiology of stroke and the principles of stroke management.
Advanced trainees
As a registrar you will be expected to manage complex stroke presentations and there is much 'assumed knowledge' that you will be expected to know. Our content would definitely benefit an advanced trainee with career aspirations as a Stroke Physician. Furthermore, even if your future career will only occasionally manage stroke patients e.g. as a non-stroke specialist taking after hours calls, this is an ideal opportunity to get ready for independent practice.
Consultants
The field of stroke has progressed rapidly especially in the areas of hyperacute management and secondary prevention. Many of the recent changes will affect your stroke patients even if some treatments e.g. clot retrieval aren't available at your hospital. The ASA seminar is an ideal forum to get up to speed with these changes and implement best practice for your patients.
---
2022 Seminar Sponsors
The Australasian Stroke Academy gratefully acknowledge the generous support provided by the following: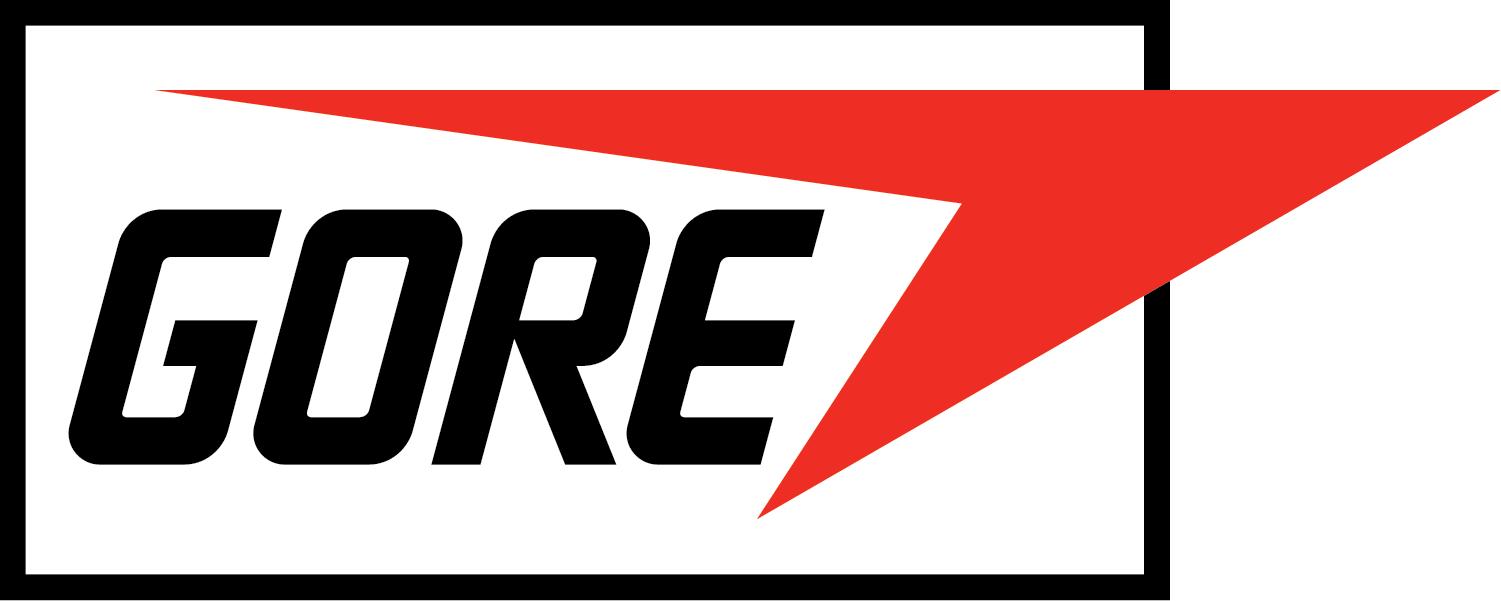 Welcome dinner and presentation sponsored by Gore
---
Silver Sponsors