2021 Seminar Information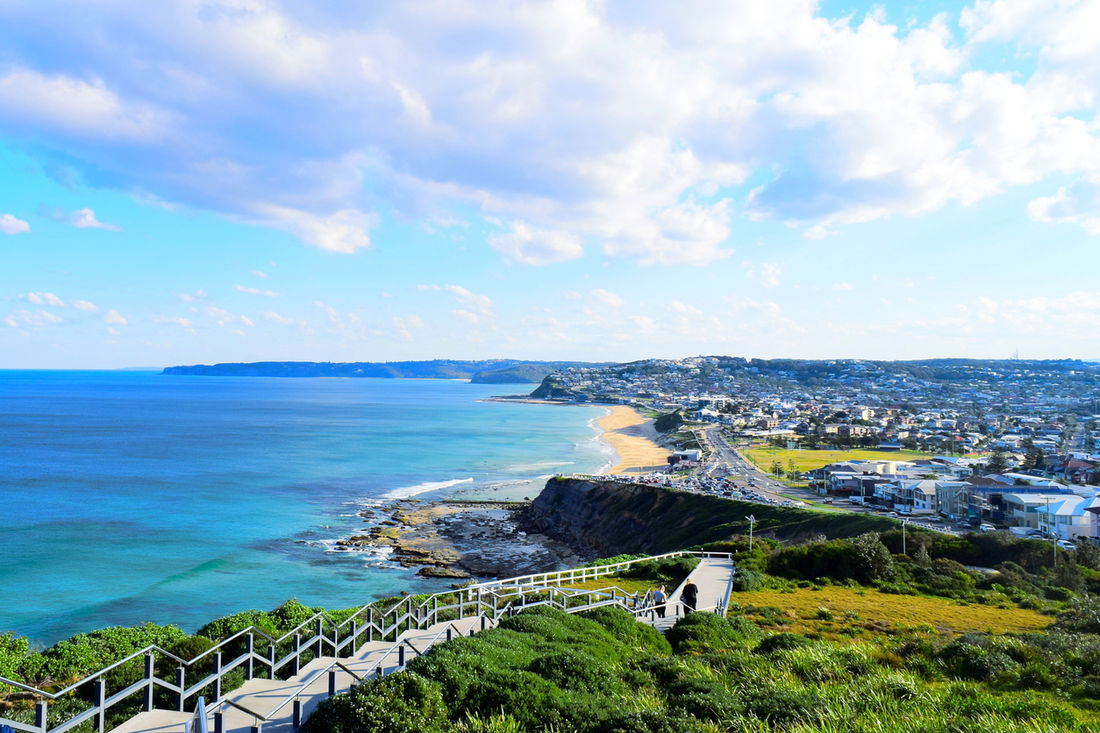 This meeting is now concluded
Hybrid on-site and on-line meeting
Trainee ASA member $150.00
Trainee non-ASA member $200.00
ASA member non-Trainee $200.00
Non-ASA member $250.00
For Online Delegates Price Includes:
Friday 4 June: Welcome Drinks/Canapés at HMRI
Saturday 5 June: Dinner at Noah's on the beach Newcastle
Sunday 6 June: 5km Fun Run at 6 am from Rydges Hotel to Nobby's Lighthouse
Conference Catering : Morning tea/afternoon tea and lunch on Saturday and Sunday
---
Why would you attend the seminar ?
Basic trainees
If you haven't sat the RACP exams yet, we are hosting a crash course that will prepare you for the exams to come. We will cover introductory content that explains the science behind modern stroke management. You will come away with a clear understanding of the pathophysiology of stroke and the principles of stroke management.
Advanced trainees
As a registrar you will be expected to manage complex stroke presentations and there is much 'assumed knowledge' that you will be expected to know. Our content would definitely benefit an advanced trainee with career aspirations as a Stroke Physician. Furthermore, even if your future career will only occasionally manage stroke patients e.g. as a non-stroke specialist taking after hours calls, this is an ideal opportunity to get ready for independent practice.
Consultants
The field of stroke has progressed rapidly especially in the areas of hyperacute management and secondary prevention. Many of the recent changes will affect your stroke patients even if some treatments e.g. clot retrieval aren't available at your hospital. The ASA seminar is an ideal forum to get up to speed with these changes and implement best practice for your patients.
---
Start Date
Friday June 4
HMRI Building
5.30pm – 8.30pm
Welcome event, please join us for Drinks and Canapés
Saturday June 5
HMRI Building @ the Caves Theatre or Online
7.15am - 17.15pm
Morning tea, lunch and Afternoon tea included.
6.30pm- 10.00 pm
Please join us for a conference Dinner at Noah's on the Beach, Newcastle.
Sunday 6 June
HMRI Building @ the Caves Theatre or Online
8 am – 3 pm
Morning tea, and lunch included
If you have any special dietary requirements, please email contact@strokeacademy.com.au by Friday 21 May
---
2021 Program
Last updated 6 June 2021
Disclaimer: Please note the topics and session times are correct at the time of printing, however changes may occur. Please remember to visit the ASA Website for regular program updates.
---
2021 Guest Speaker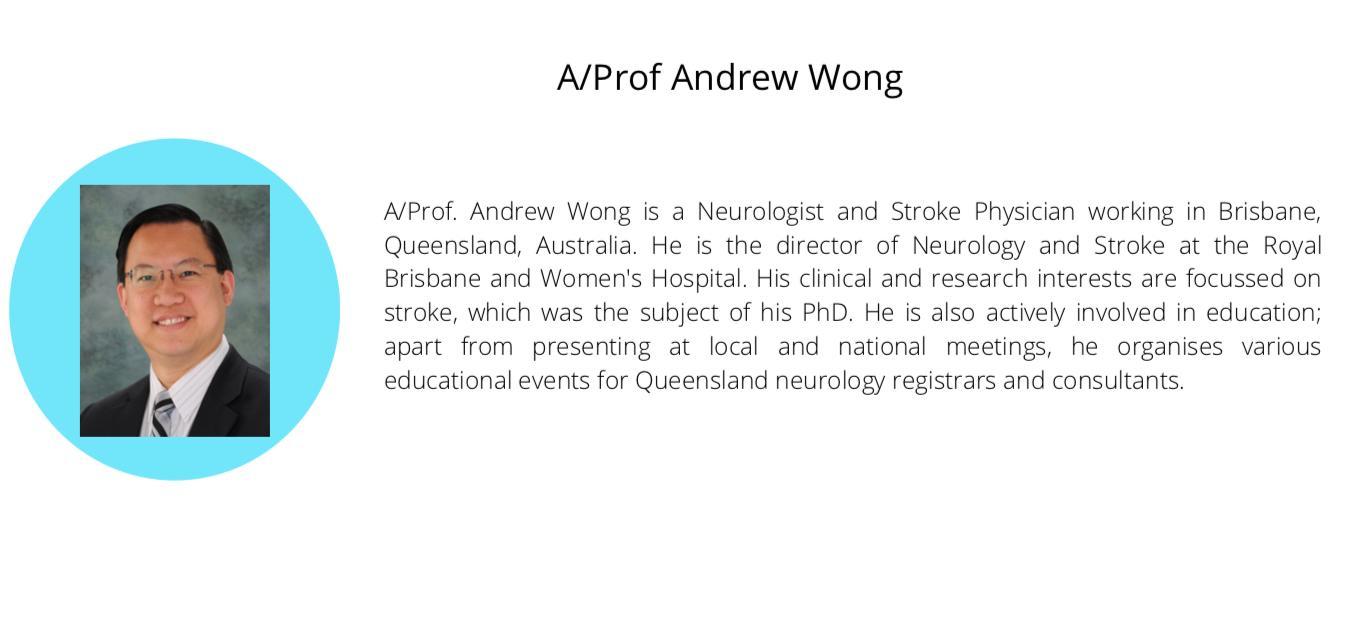 ---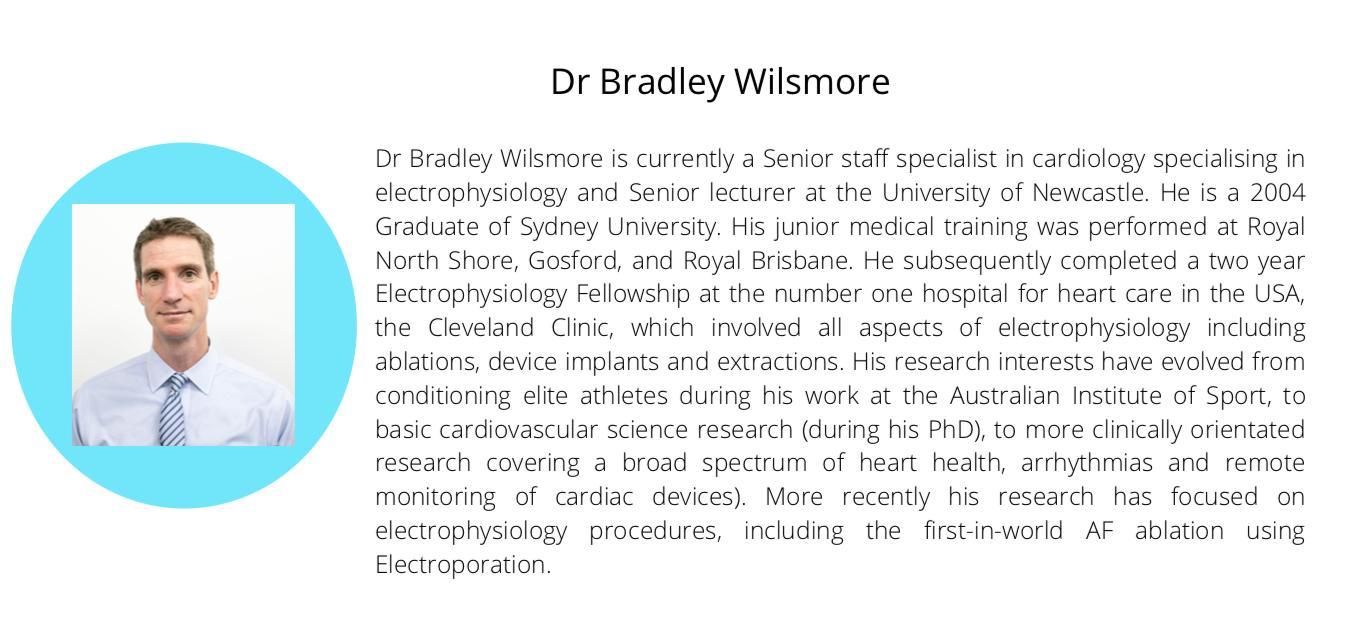 ---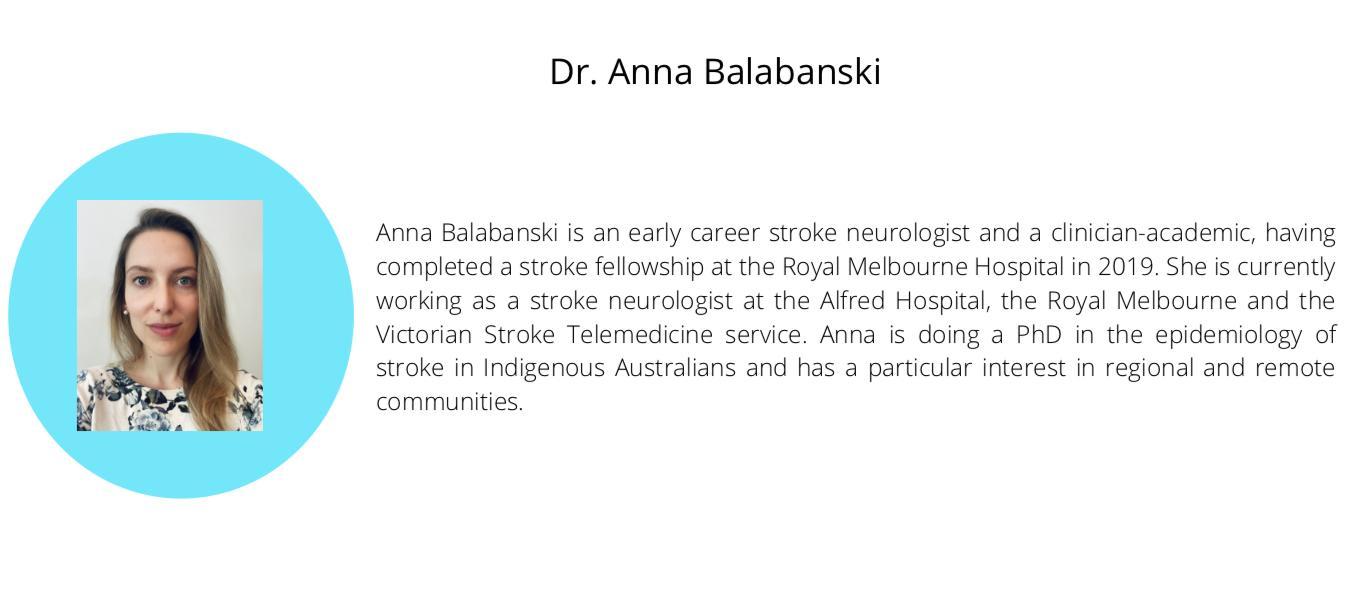 ---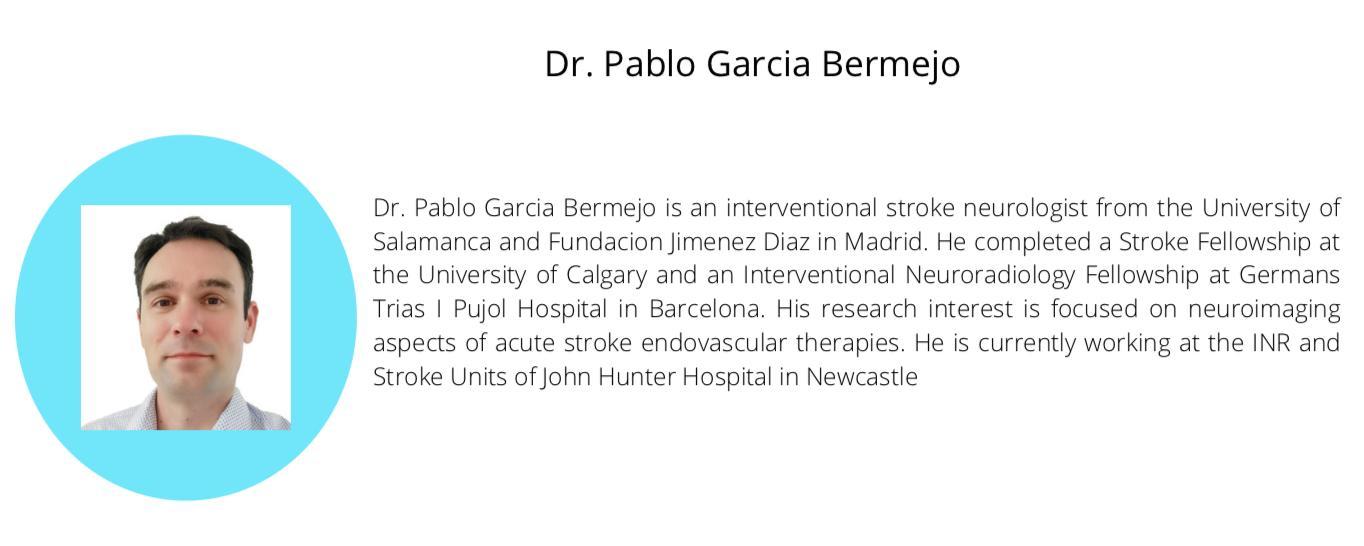 ---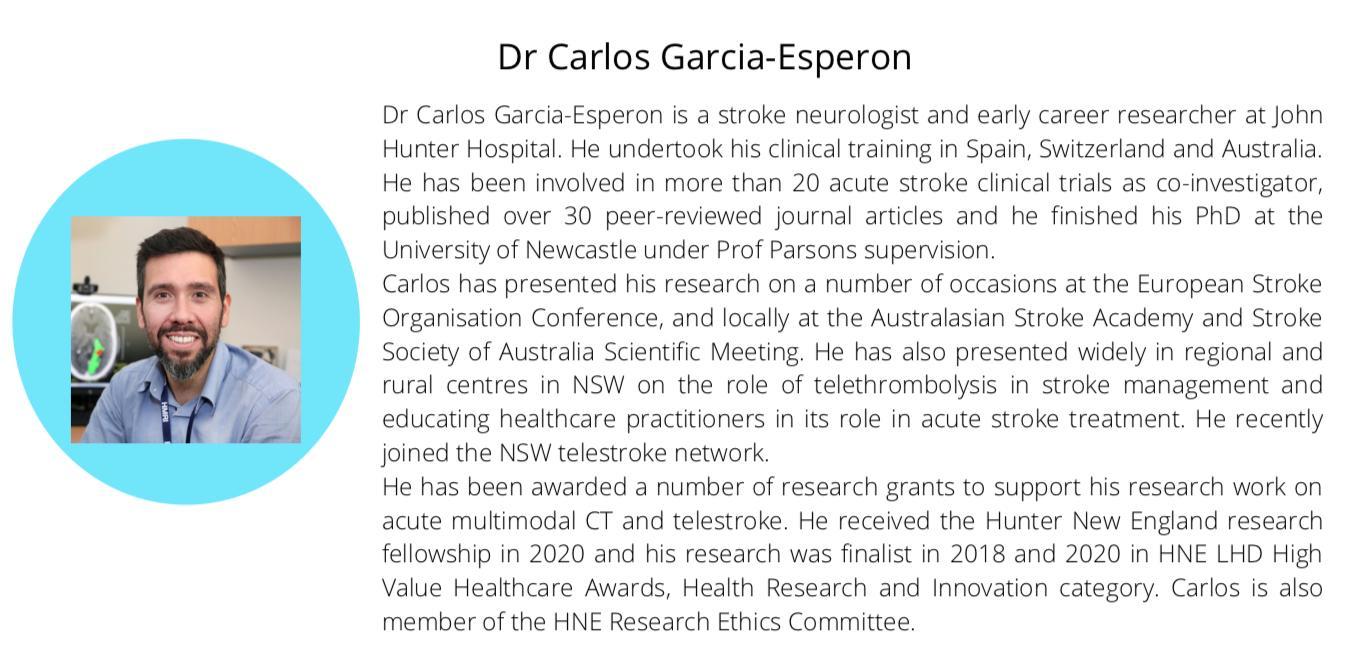 ---
---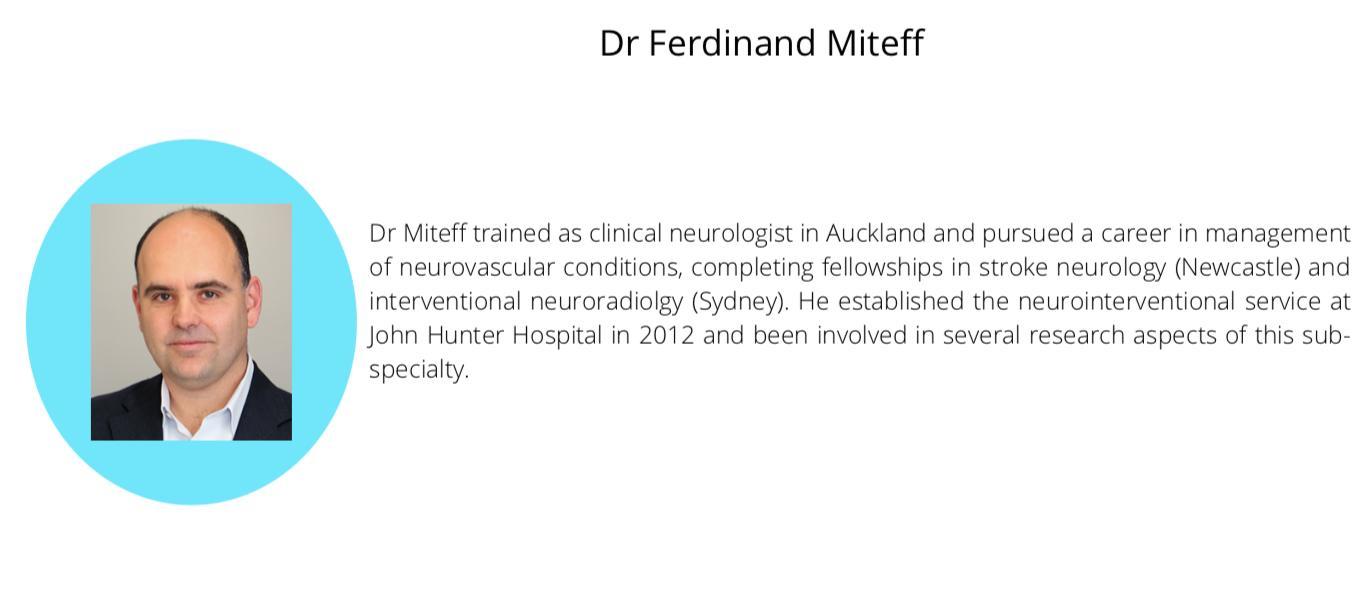 ---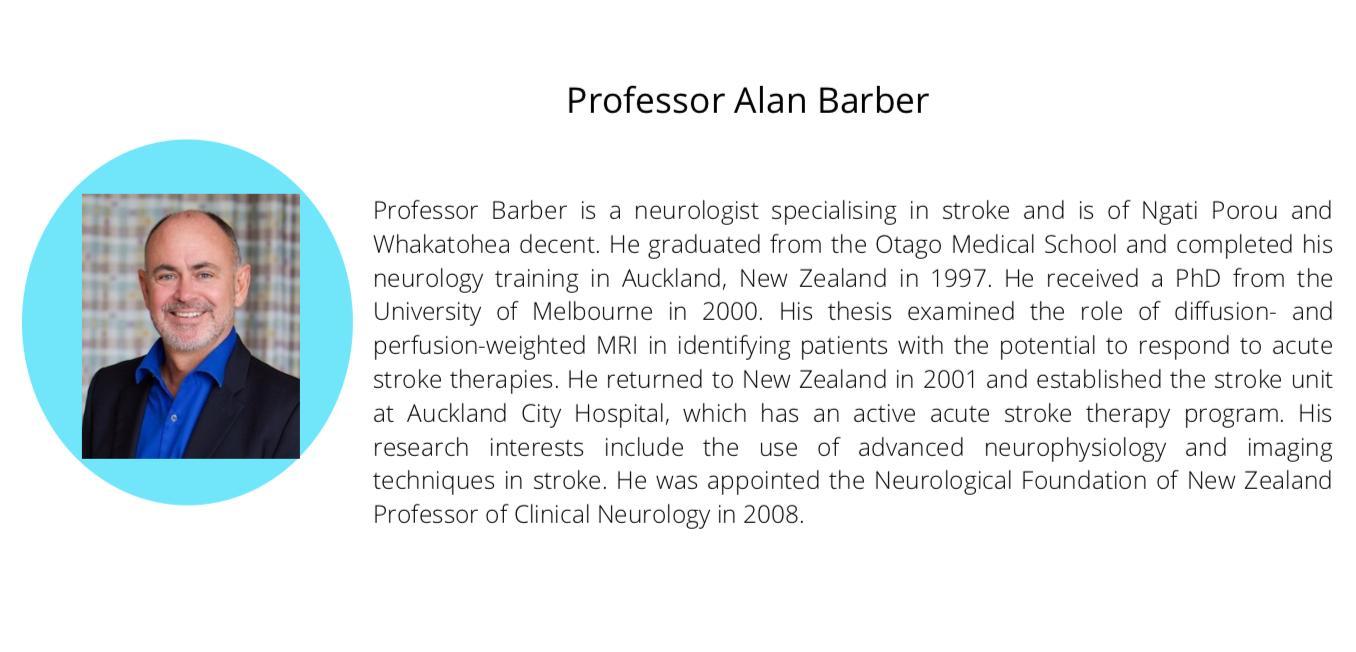 ---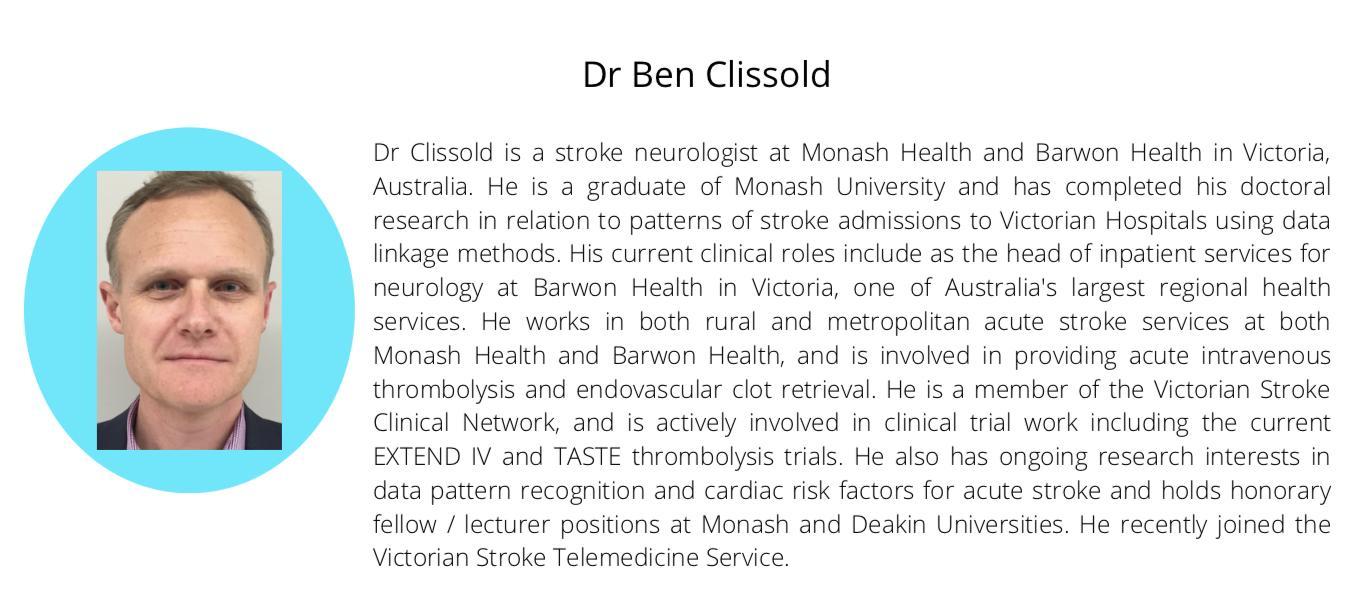 ---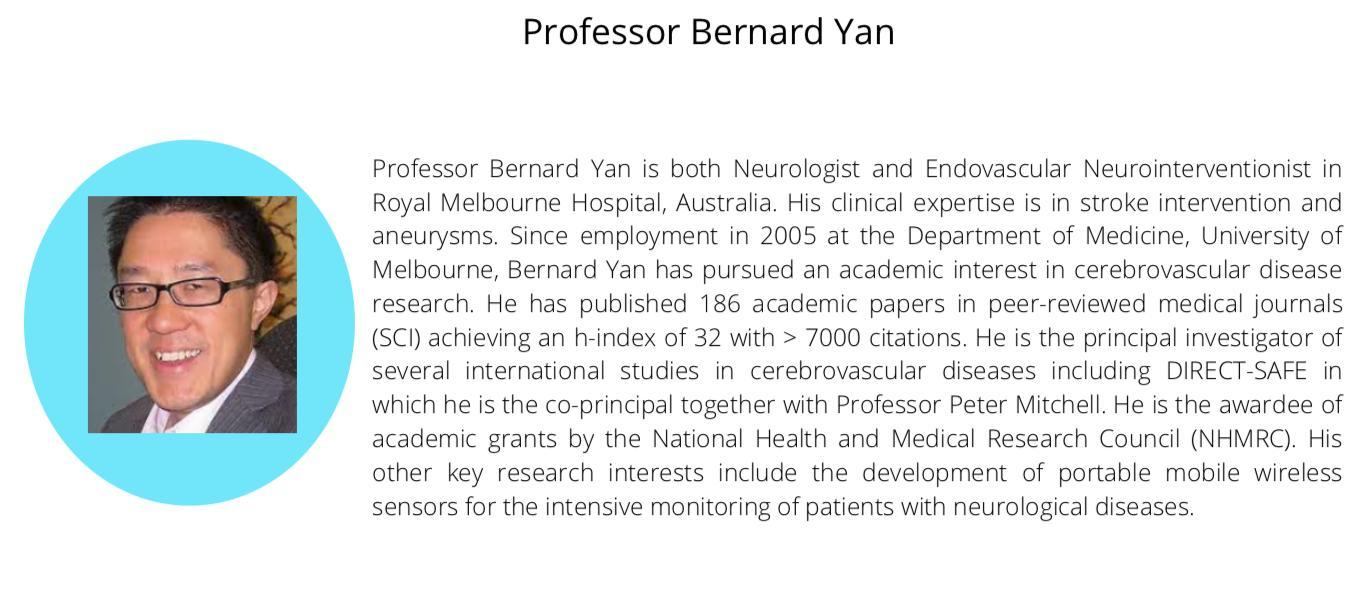 ---

---

---

---

---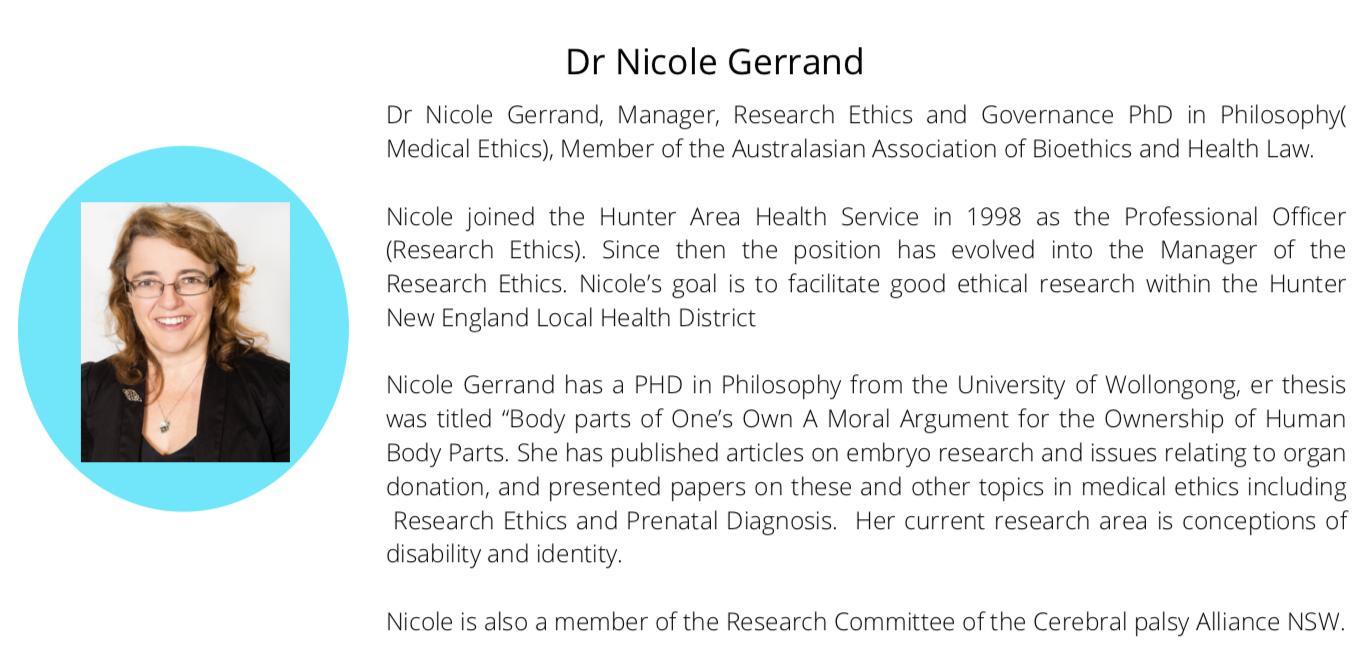 ---

---

---

---
---

---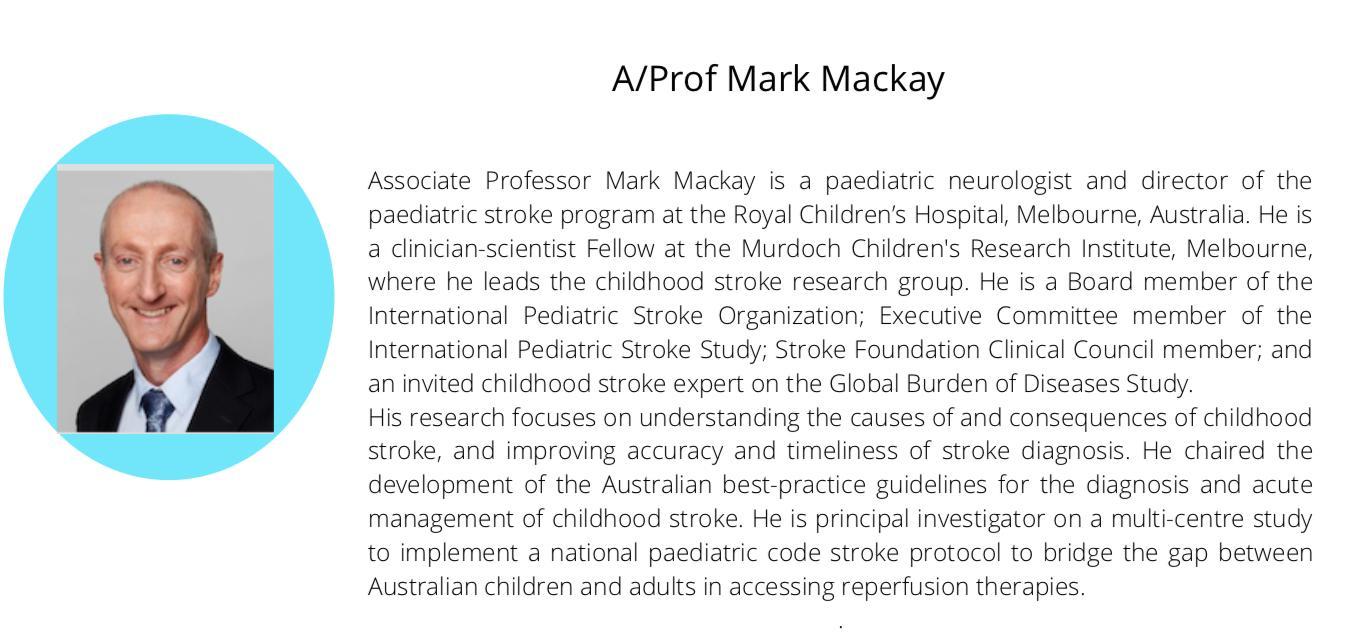 ---

---
Bio Coming Shortly
Prof Velandai Srikanth
Dr Claire Tiedeman
Dr Daman Langguth
Prof Cheryl Jones
Dr Mathew Sebastian
Prof Ian Kerridge
Dr Arvind Deshpande
Philip Britton
Dr Heidi Janssen
Dr Vickie Brandy
Dr. Steven Maltby
A/Prof. Rohan Walker
Dr Rachel Hatton
Dr Candice Delcourt
Prof Huyen Tran
Dr Nick Collins
Dr Claire Muller
Dr Ryan Dashwood
---
Conference Venue
The HMRI Building is located on the northern side of the John Hunter Hospital (JHH) campus, New Lambton Heights.
The Building is accessible by road, following Kookaburra Circuitgo past the front entrance and Emergency Department of John Hunter Hospital and continue around the back of the hospital until you find the HMRI Building on the left.
Street & Address:
Lot 1 Kookaburra Circuit New Lambton Heights NSW 2305
HMRI Building, Level 4
Caves Theatre room
Parking: Carpark is available after 5pm Friday and all day Saturday and Sunday.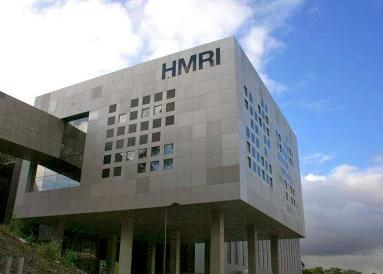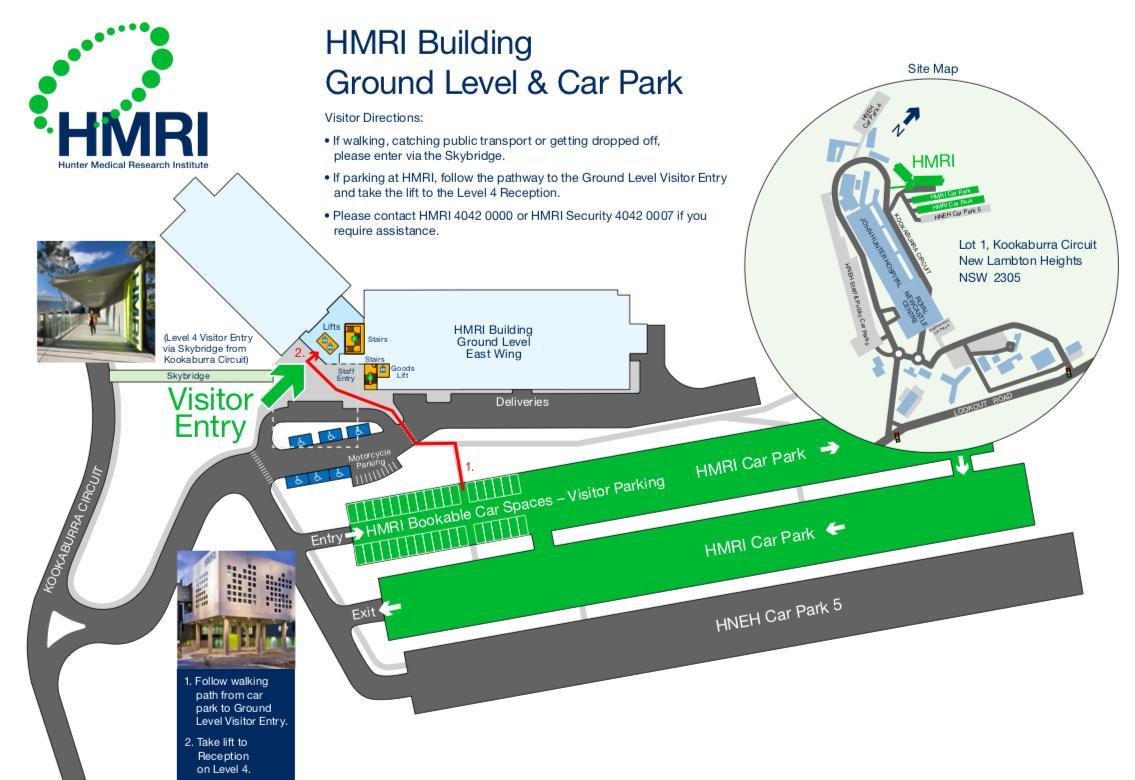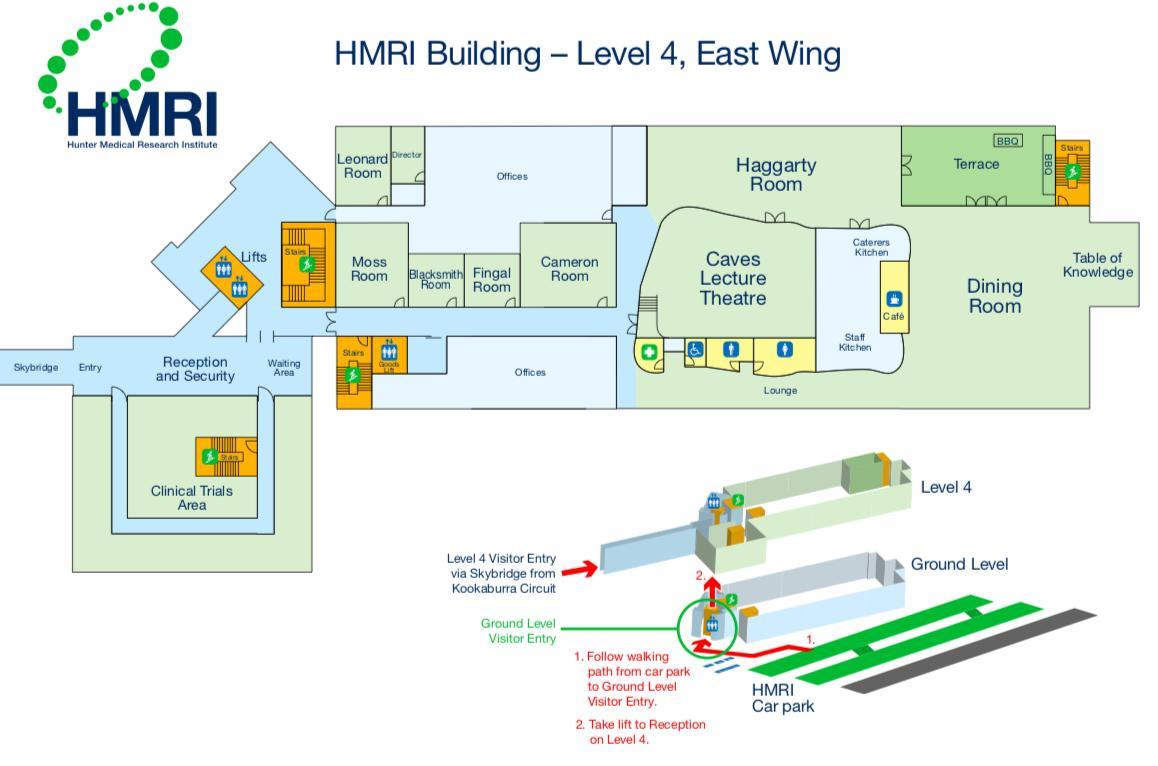 ---
Dinner Venue
29 Zaara St Newcastle N.S.W
6.30pm-10 pm
NOTE: Car parking

is complimentary for guests attending an event at NOAH'S (subject to availability). We now have a boom gates on the Underground carpark & Vacant Lot next to the Hotel on Zaara Street. Delegates just need to use the intercom at the gate and advise reception the name of the event they are attending (Reception will then open the gate for them).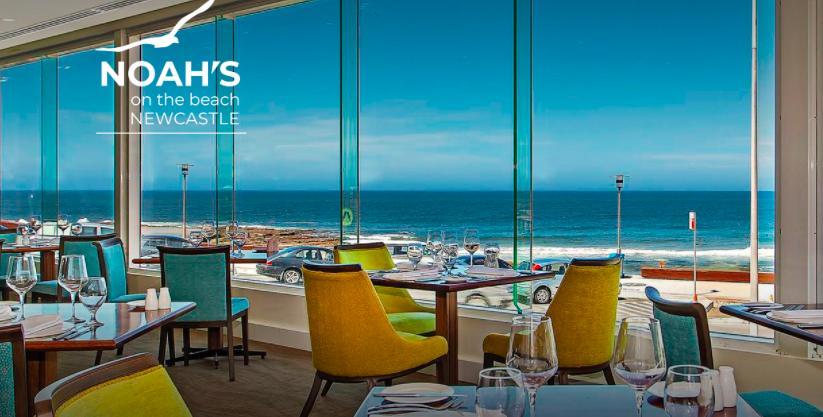 ---
5km Fun Run
We would love for you to join us for a 5km Fun Run, starting at the Rydges Hotel ( waterside side ) heading east to Nobby's lighthouse
(turning back at the base of the lighthouse, not taking the breakwall path), and back to start point. (See pic below)
This would be slightly over 5 km.
If you are interested please email us by June 1 2021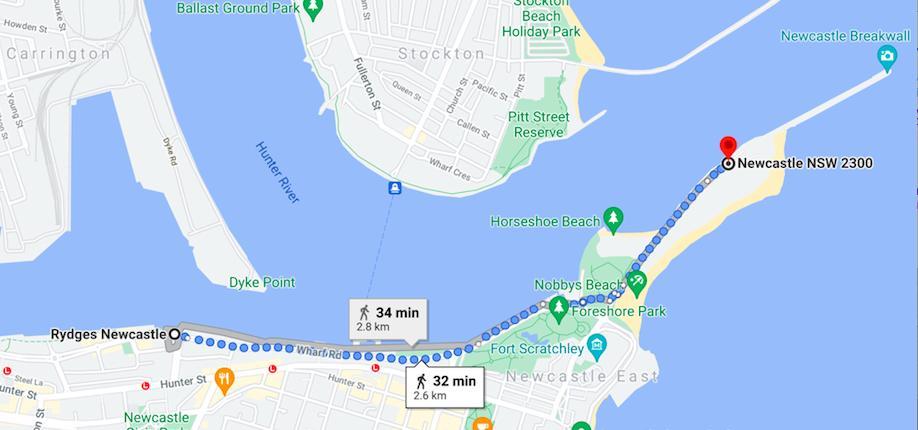 ---
2021 Seminar Sponsors
The Australasian Stroke Academy gratefully acknowledge the generous support provided by the following:
---
Major Partner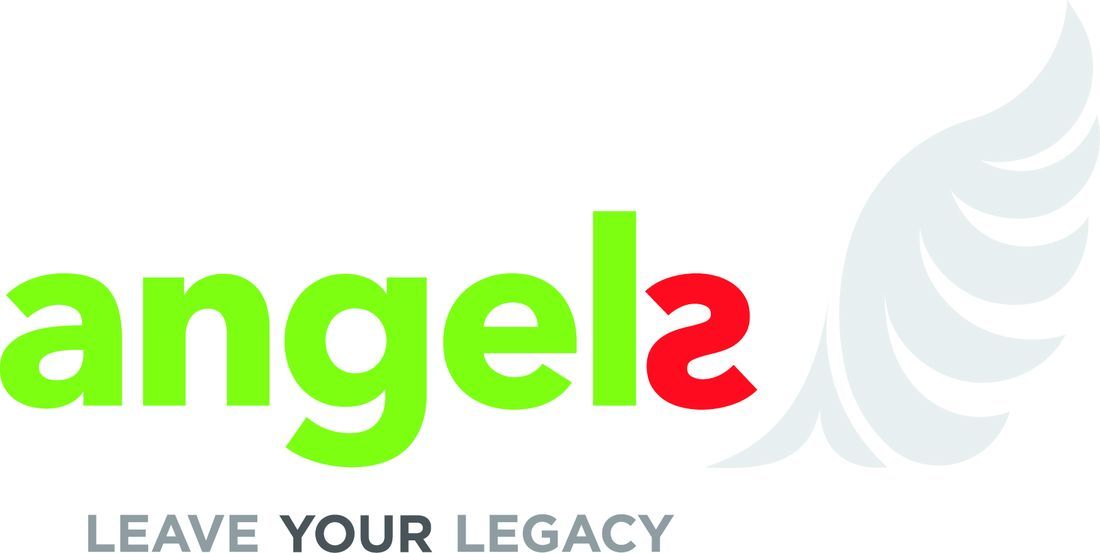 ---
Platinum Sponsor
---
Silver Sponsors

---